Islam Badurgov, more known as a heavyweight Conor McGregor's "twin", joins his "elder brother" in MMA.
Ireland-based calisthenics athlete decided to take up real MMA. Badurgov motivates his decision by numbering his numerous achievements in calisthenics sphere, claiming he became №1 in this sport.
What is more, 27-year-old professional street workout athlete from Kazakhstan has a perfect basis for performing in MMA.
The founder of Bar-Bars team, from the Bars Gym, has already gathered all the best coaches based mainly in Ireland to start his preparation.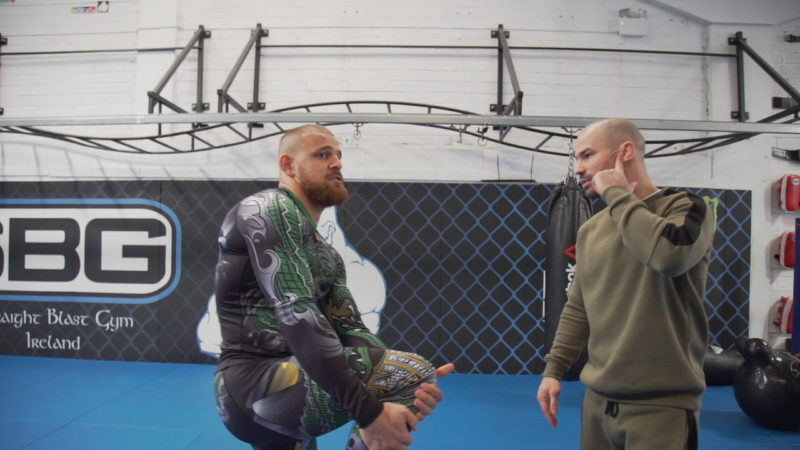 According to his trainers, Islam would be ready to show himself in MMA 4-5 months later.
Now his training routine consists of 2, sometimes 3, training sessions a day.
To add, he has even met Conor in 2017. It was in Poland when they first met. Islam told us McGregor very appreciates the work done by our prankster which has popularized him a lot in the US and the whole world, too.
Last time they saw each other Islam revealed his plans to join MMA. Conor in his turn wished Islam all the best of luck, insisting that he has all the features to be the best even here.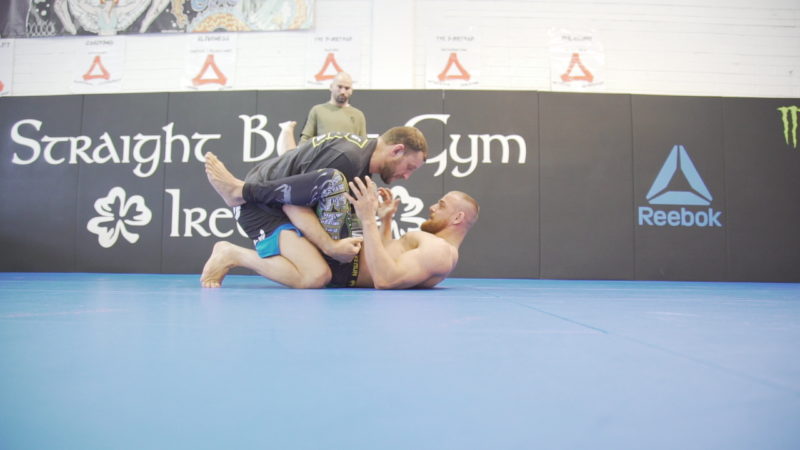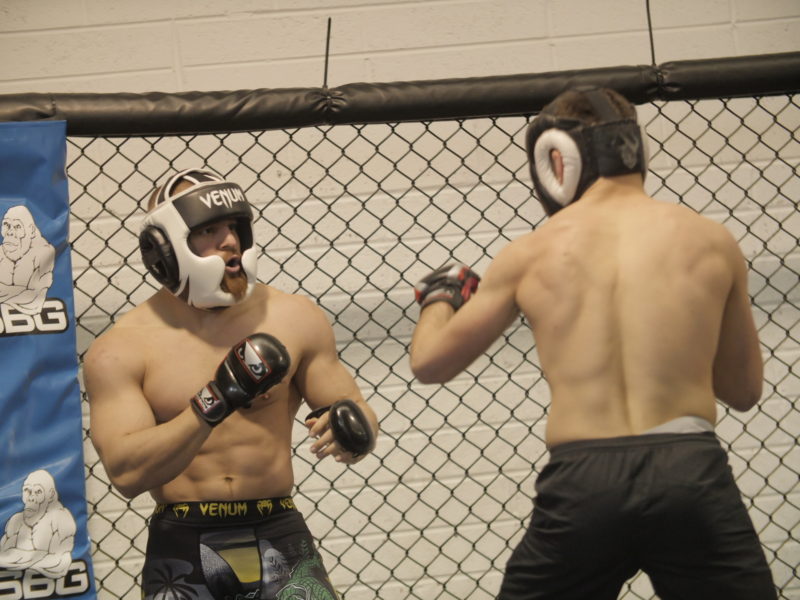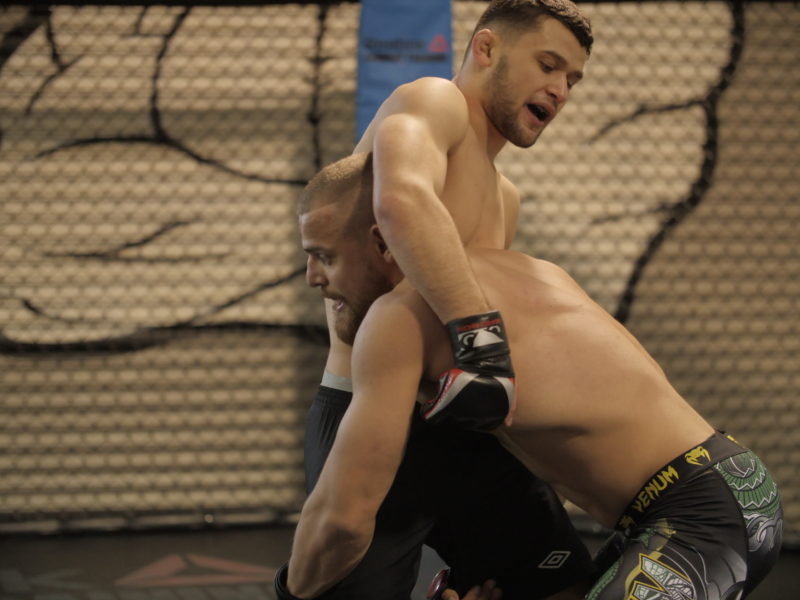 The plot of their conversation Badurgov tells in the video below, where you can also see his extended interview about MMA preparations.
Hope one day "twins" will meet to decide who is actually better.