Every day we can hear that annoying talks about the harmful impact that training in the gym would have on our bodies. They say that going to the gym is tough and after reaching the 40-year-old mark, your muscles would disappear. If you are the one who supports these statements, so you have never met our today's personality. Meet Titus Unlimited!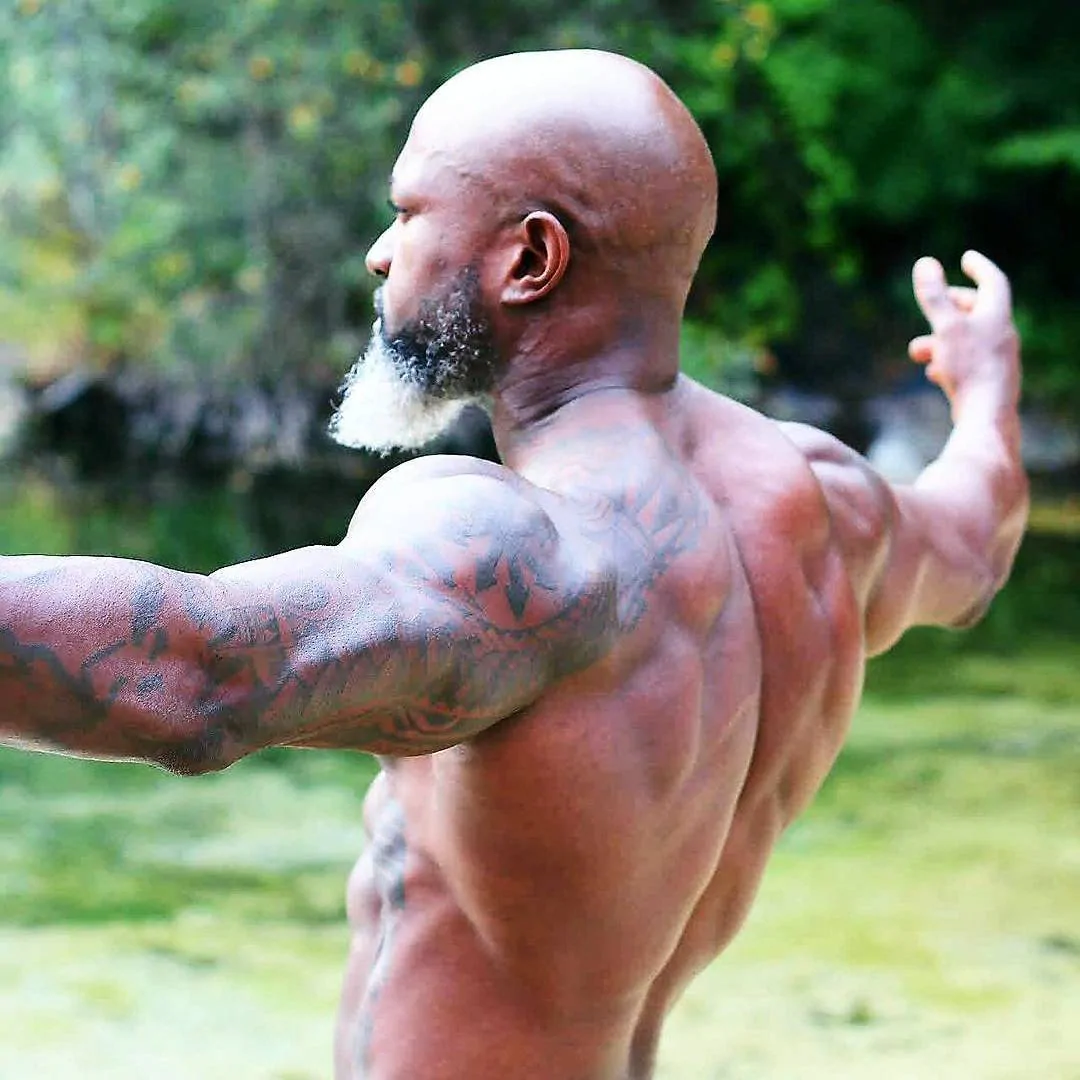 A fifty-year-old known as Ripped Grandpa has been weight-lifting for over 30 years. His real name is Jean Titus, and he names himself as a trainer, nutritionist, and Instagram sensation.
Titus has a 48-inch chest, 18-inch biceps and takes not more than 3400kcals a day. He trains for 90 minutes, five days a week.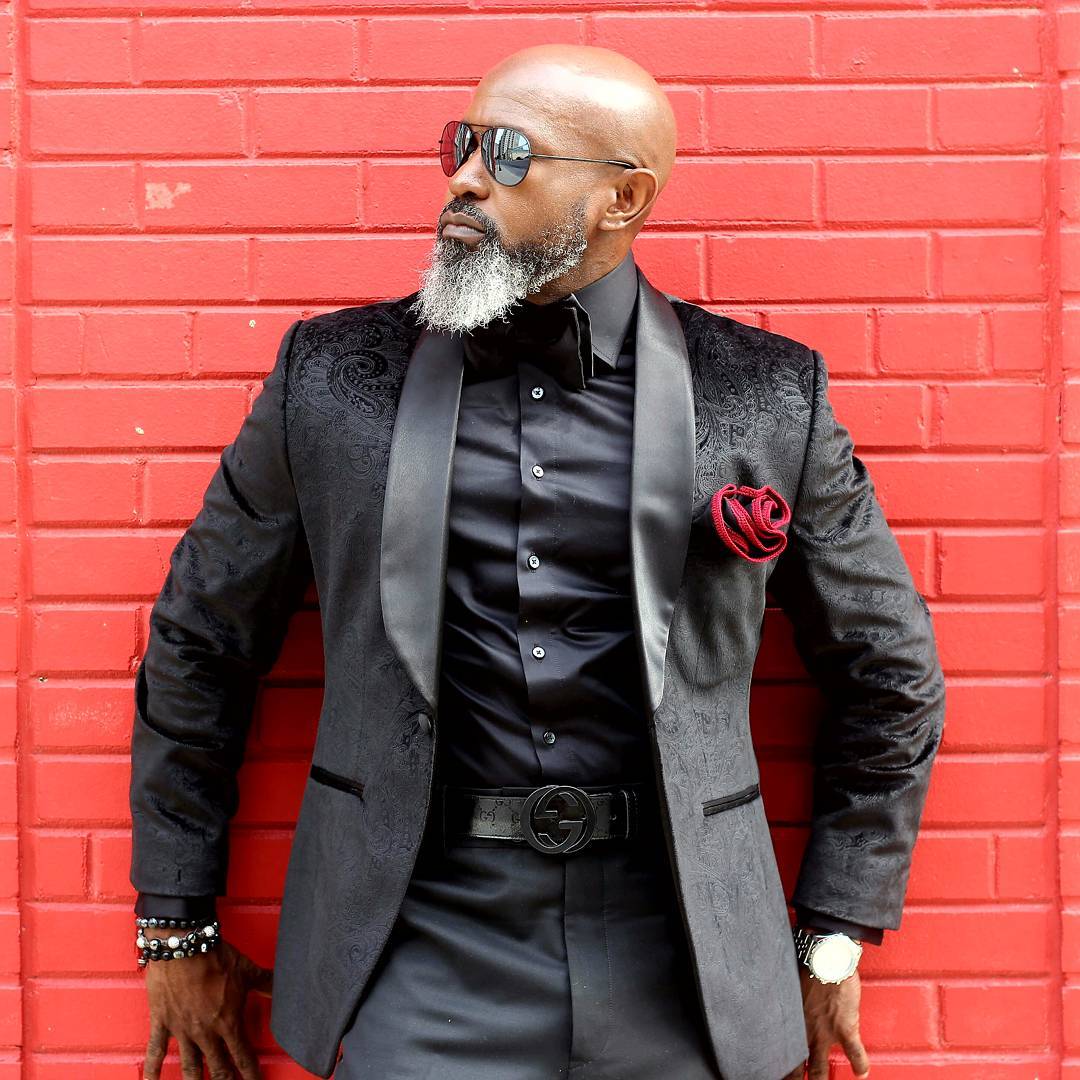 He is the one who transforms the american term "Dadbods" under his rules. I think for the majority the term "Dadbods" associated with an ugly and disgusting men's figure before, and now Titus Unlimited tries to prove that even a fifty-year-old grandpa may put most people half his age to shame.
He can bench press 180kg, deadlift 200kg and squat with 210kg across his back. Enormous digits for his age.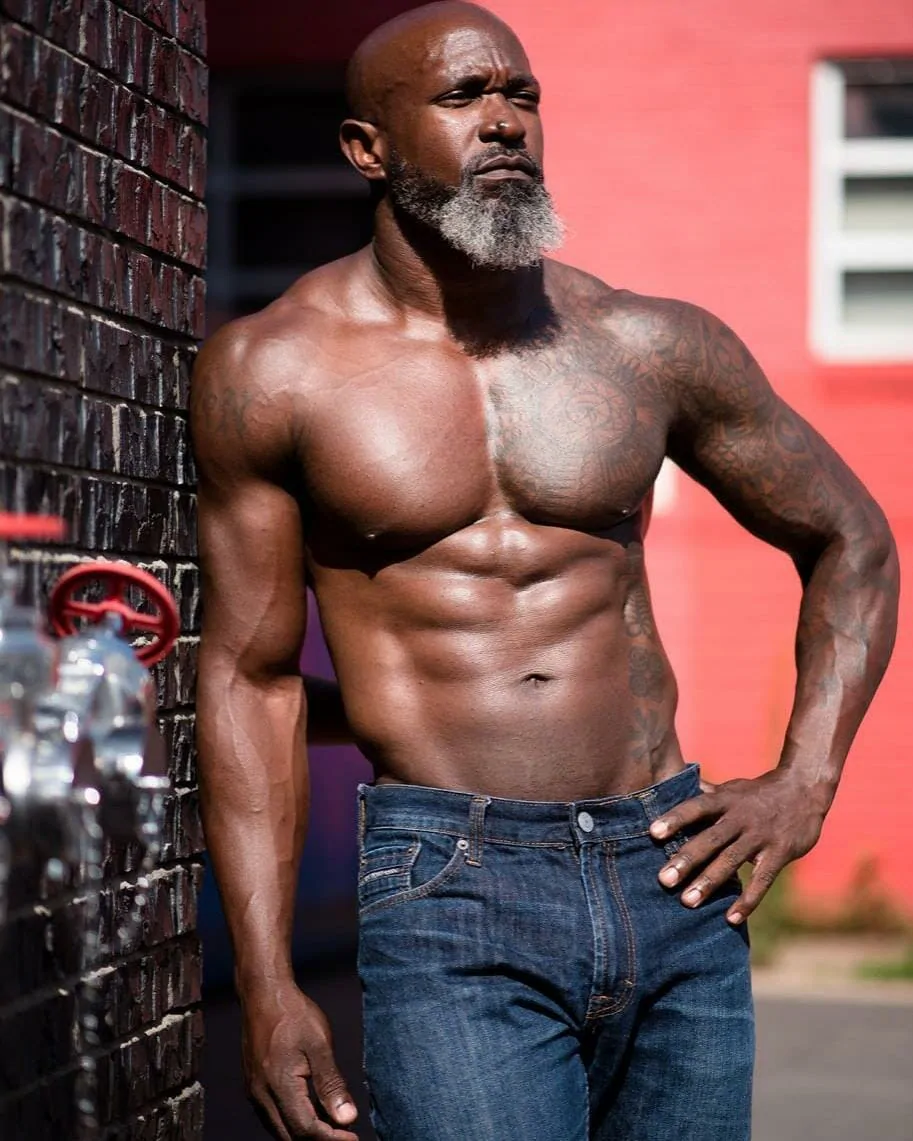 "I've realized over time that your most valuable asset is your physical and mental health, which is why it is so important to be in shape."
For ones who want to stay fit "forever" Titus gives the next advices:
to focus on the daily tasks;
to fall in love with the process;
(the most important)  to be consistent.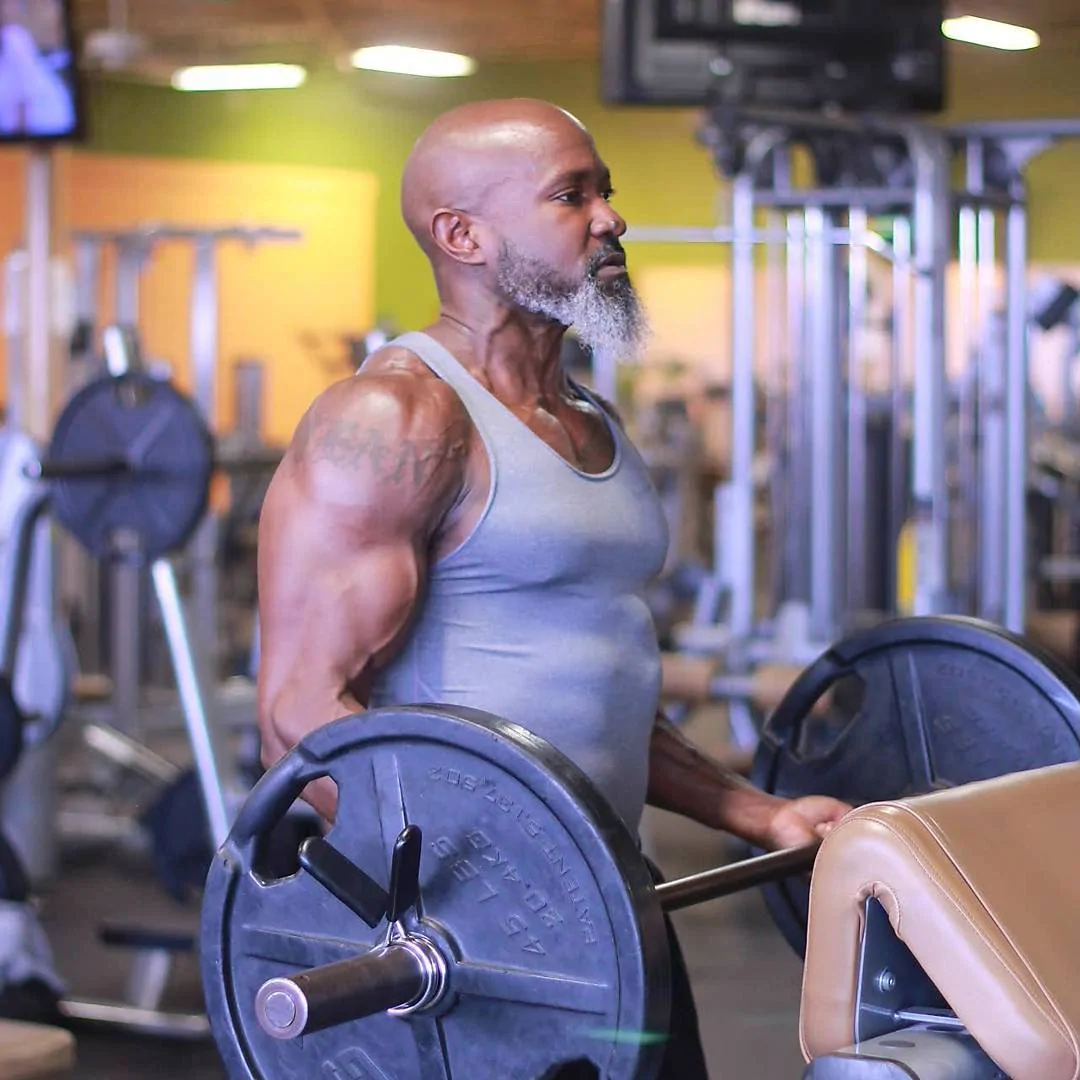 An ideal way to sum up all these would be to remember his words: "You are your only competition, make an effort every day to beat yesterday's output, and with that mindset, in time you will achieve your goals."
Hope this guy would be a perfect example of the great desire and unlimited aspiration for the youngsters and the ones of his age, too.