Stadio Sant'Elia has seats for 16,000 visitors. It is special because it was built within another stadium. The original stadium was closed in 2002 due to safety reasons. The team didn't want to build a new one, particularly as the field was still fine. Someone came up with a perfect solution – to build a new temporary steel on the running track and to use the old field. Unfortunately, in 2013 stadium haven't passed the authorization.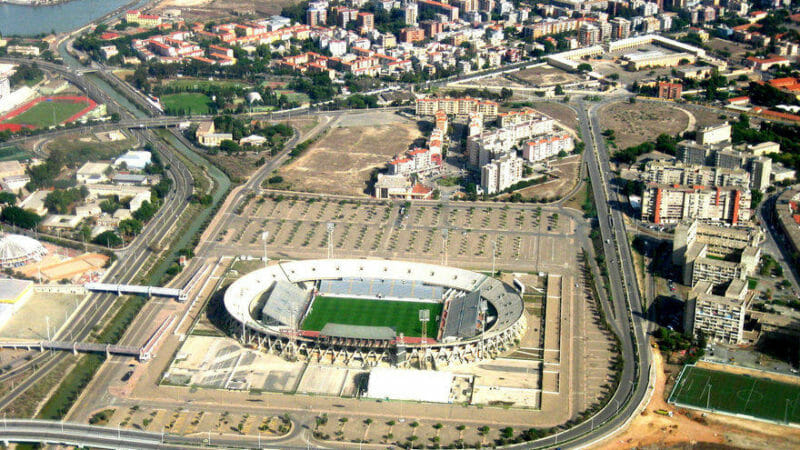 Estadio Hernando Siles in Bolivia is situated 3,601 metres above sea level, which makes it hard for players to run and for fans to cheer up as the air there is so thin up. That peculiarity of the stadium creates an advantage to Bolivian national team and local clubs who are used to play with such air, while those who are not used to the air will be disadvantaged.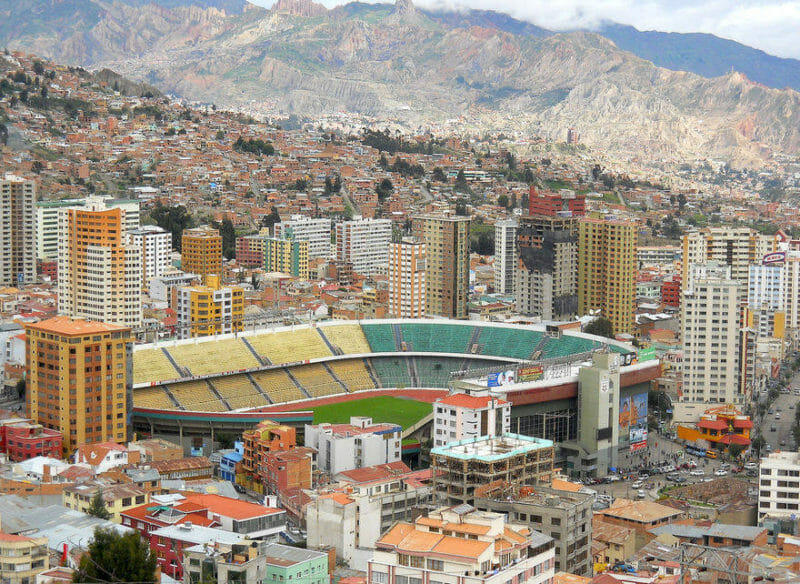 Serbian Stadion Vozdovac, which is home for FC Vozdovac Belgrad and hosts 5,200 seats is situated on top of a shopping mall. So you can go shopping if you are bored and come back.
The Float Marina Bay stadium in Singapore has seats for 30,000 visitors and is special for having its filed on a floating platform in the middle of the sea. Such a decision was motivated by the lack of space on land. Another reason is that engineers found this could prevent fans from running onto the pitch. Security is no joke, and they probably have some of the best security personnel and systems (like Verisure Commercial Alarms) to make sure the place is secure.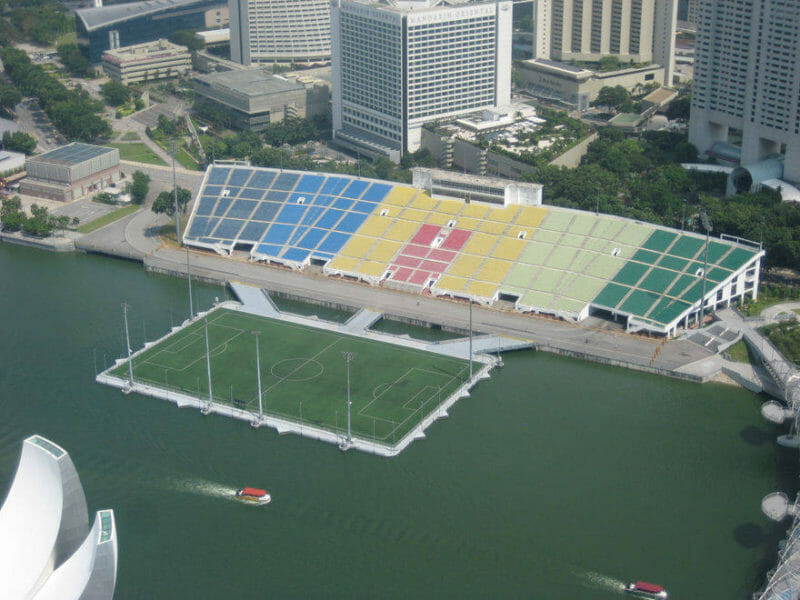 Mmabatho stadium in South Africa, which is a home of North West University, is special for it design of tribunes that have 59,000 seats. When you see the design, you will understand that not all stadiums are the same and have a square shape.