Buakaw Banchamek aka Buakaw Por. Pramuk is a muay-thai and kickboxing fighter. He is former two time Omnoi Stadium champion, Lumpini Stadium and K-1 World Max champion.
Last Banchamek fight was at 01.01.2017 againts Tian Xin on Kunlun Fight 56 in China and Buakaw won.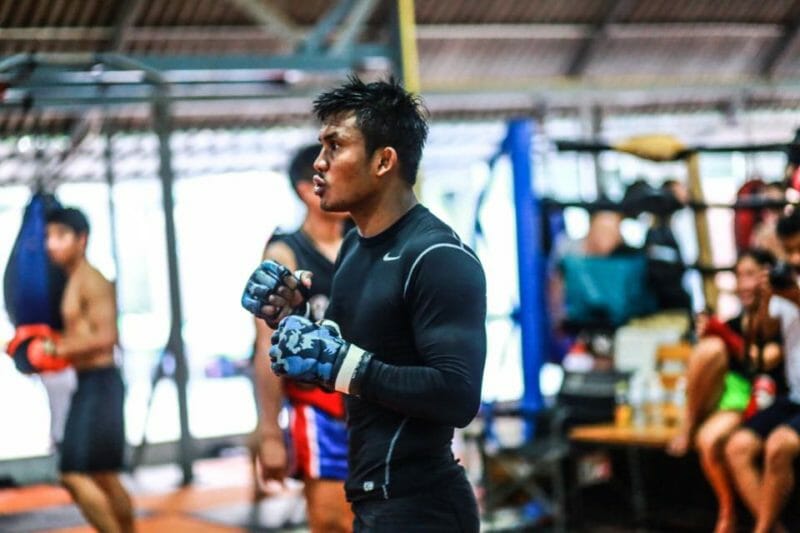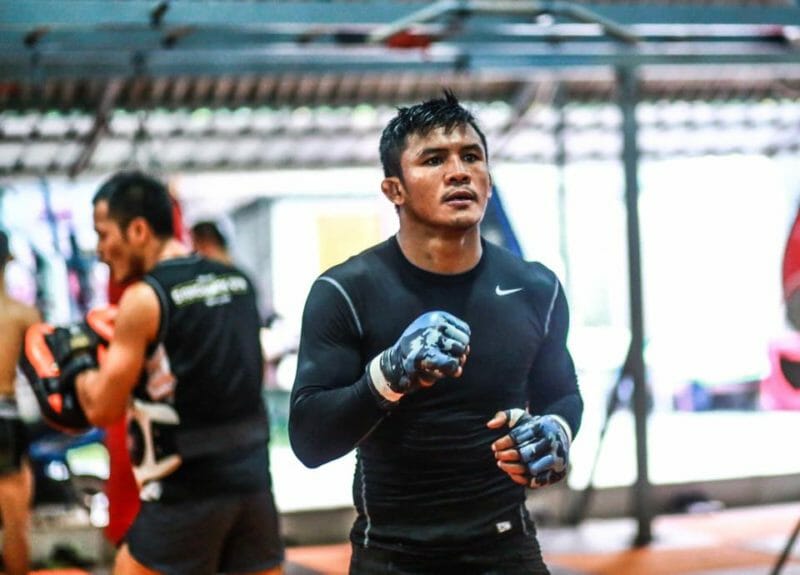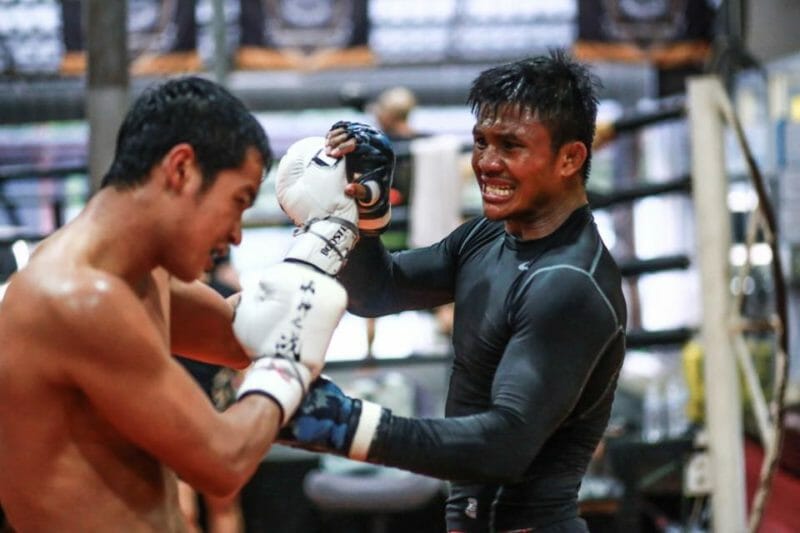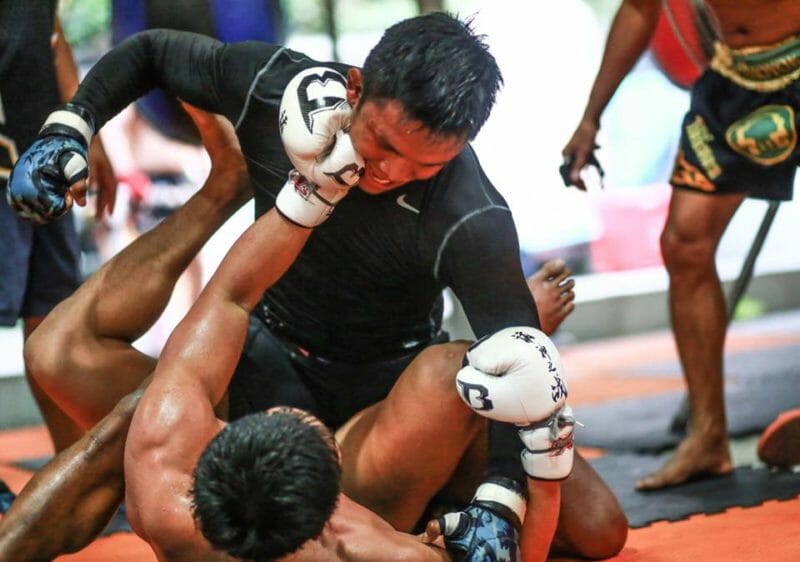 Buakaw Banchamek training highlight.
More Banchamek muay-thai trainings. All images source: Banchamek Gym.