The Australian bodybuilder Calum von Moger was cast alongside stunner Julianne Hough in the story of the Weider brothers, according to 'Deadline'.
Luckily for bodybuilding and fitness fans everywhere, it appears director George Gallo has finally found the perfect actor to portray a young Schwarzenegger in Mr. Universe 2014 winner Calum Von Moger.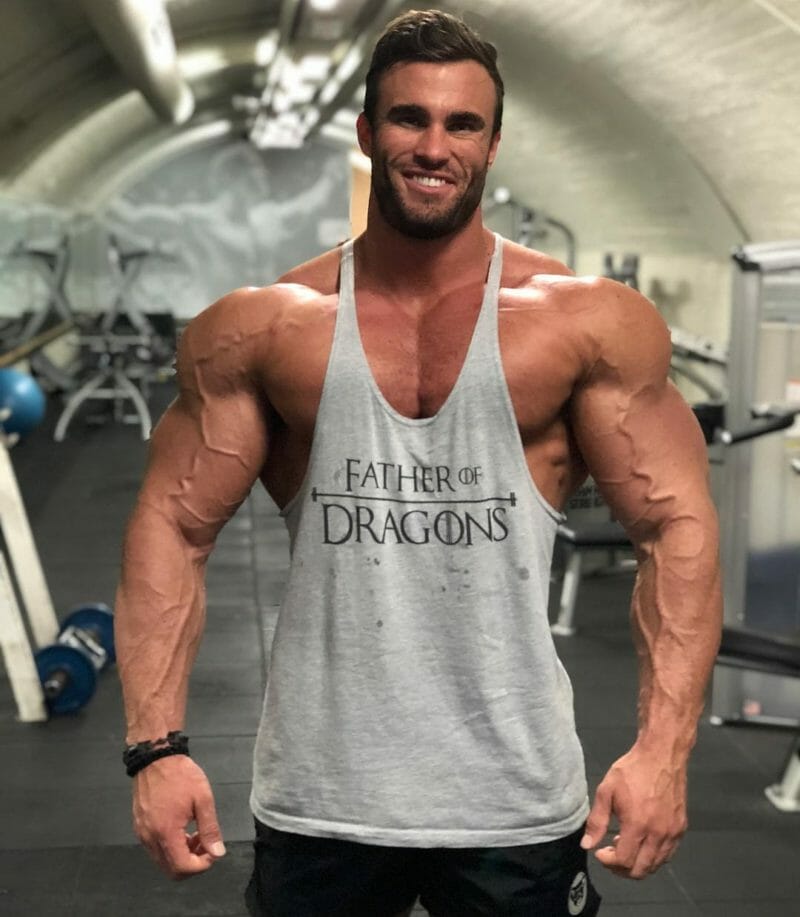 The 27-year-old fitness enthusiast is a Mr Universe winner from Australia who has already been deemed 'Schwarzenegger 2.0' for his uncanny resemblance to the former professional bodybuilder. Schwarzenegger has been a longtime influence on Von Moger's training according his site:
"Skinny and not very strong, Calum's fitness goal at that time was to catch up to his older brother who was bigger and stronger than he was. His days were spent training, watching Pumping Iron, eating cans of tuna and whole chickens and hitting the beach, all while attending high school."
Movie 'Bigger' about Joe and Ben Weider, the founders of the Mr. Olympia bodybuilding contest.  The brothers, who co-founded the International Federation of Bodybuidling, discovered Schwarzenegger and encouraged him to come to the U.S. Schwarzenegger has a storied career in the weight training world after winning the Mr. Universe title at the age of 20 and continuing on to win seven Mr. Olympia titles.
Von Moger joins an already-stacked cast—no pun intended—that includes Tyler Hoechlin (Teen Wolf) as Joe Weider, Aneurin Barnard (Dunkirk) as Ben Weider, and Julianne Hough as Joe's wife and fitness icon Betty.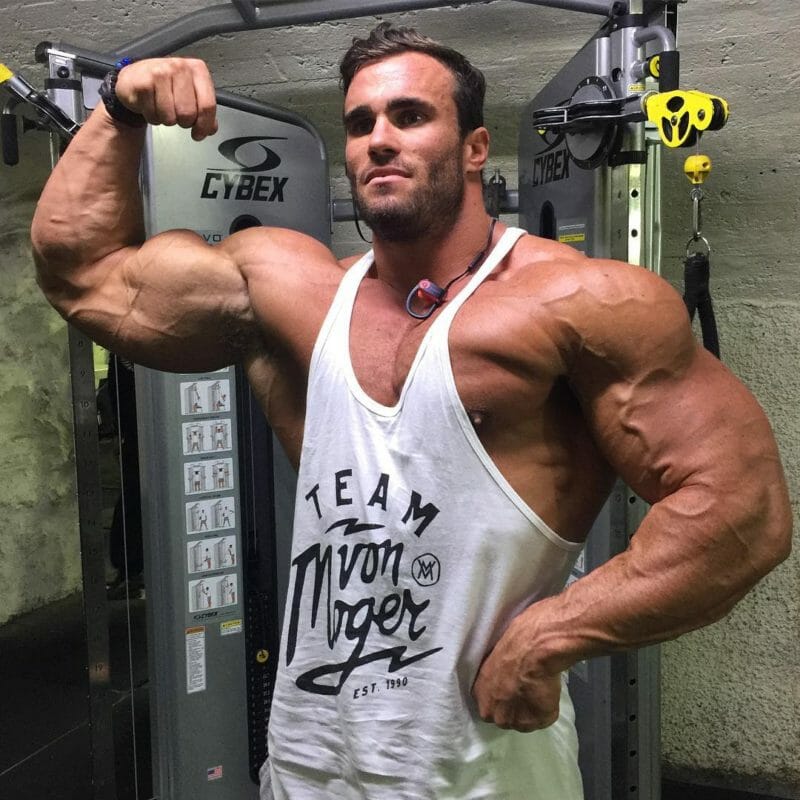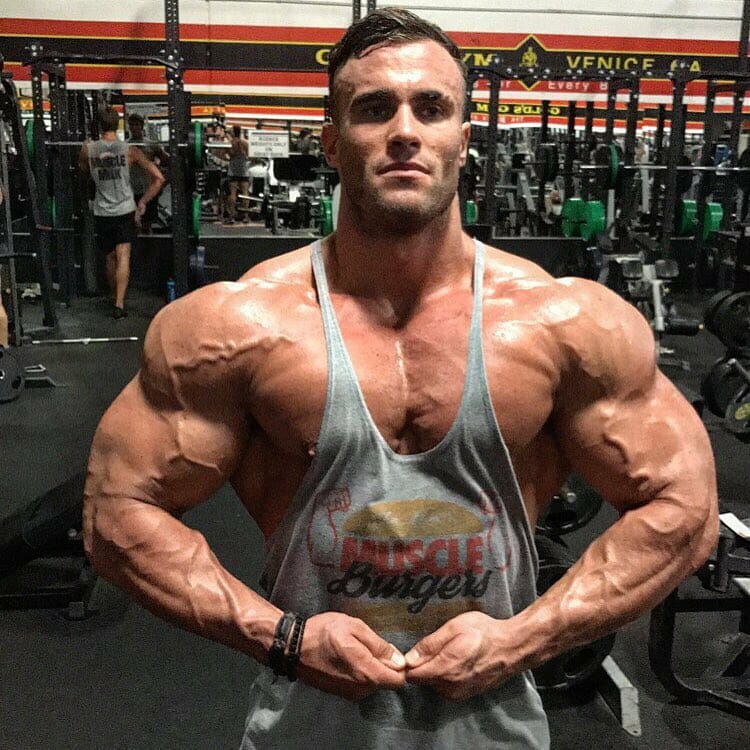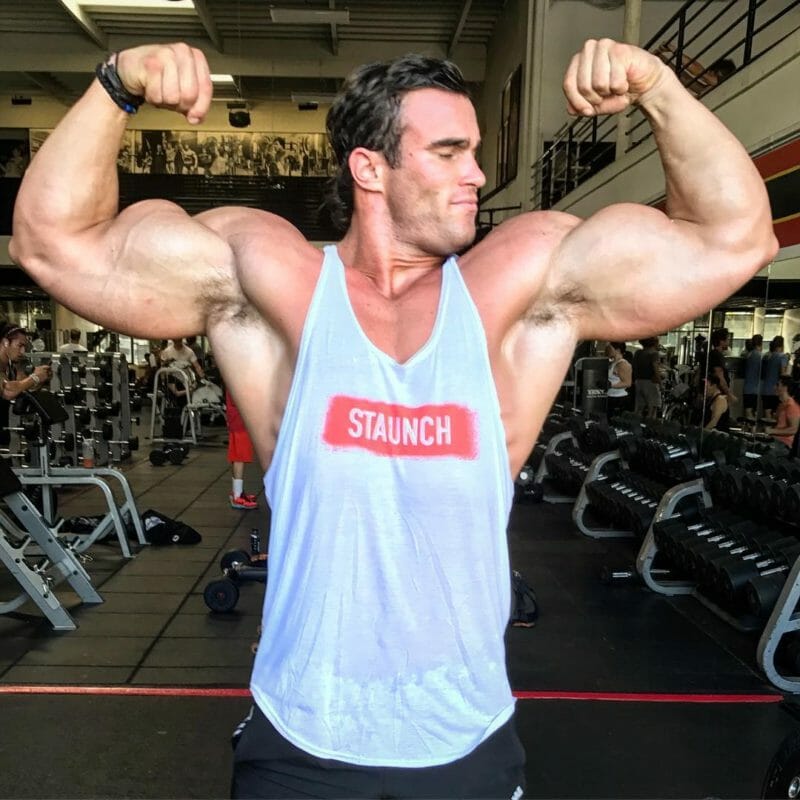 According to Deadline, Colton Haynes will also play fitness great Jack "Godfather of Fitness" LaLanne in the film, which is set to release in 2018.
https://www.instagram.com/p/BZotIYCDiHU/