We should know this by now, but when we scroll through countless ~flawless~ bodies on social media each day, it's important to have a reminder that bodies in Instagram may not look the same in reality.
The London-based presenter, model and lifestyle blogger Chessie King is on a mission to shatter the illusion of those "perfect" body shots and promote positive self-image.
For months, she's been sharing side by side photos on her Instagram to show the difference between the photos that go up on Instagram, and the reality of her body.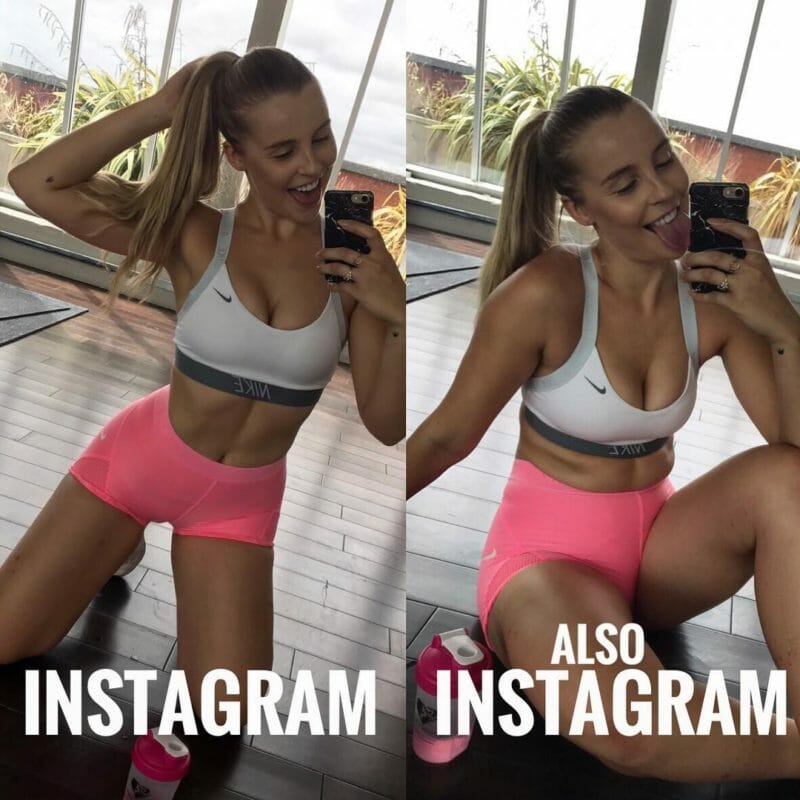 She explained how she had edited some of the photographs to slim down her legs, pull in her belly and make her breasts and bottom look larger and contrasted them with the un-edited version.
In other shots, the social media star demonstrates how posture can dramatically change the way her body looks, as well as the type of bikini she wears.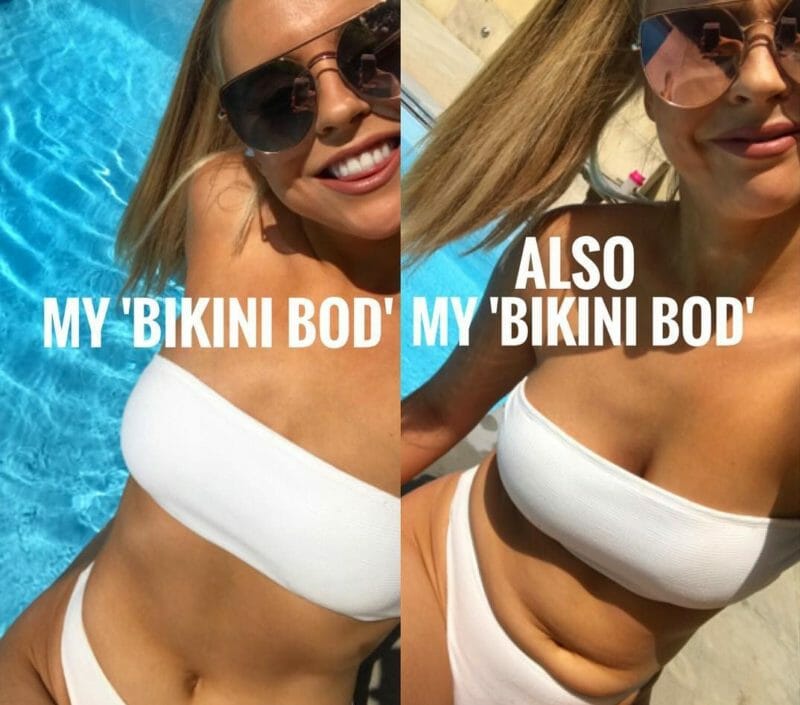 And it's partially for herself as well. "It's taken me a long long time to get where I am now with my body and self-confidence," she continued.
"I think the more open I am on social media, the easier it is for me to accept my own body. Every time I show my 'wobbly bits' or my 'imperfect bits,' I feel a sense of freedom. I understand my body better than ever and want to share my experience with others, so hopefully it guides them to a similar place I'm in now."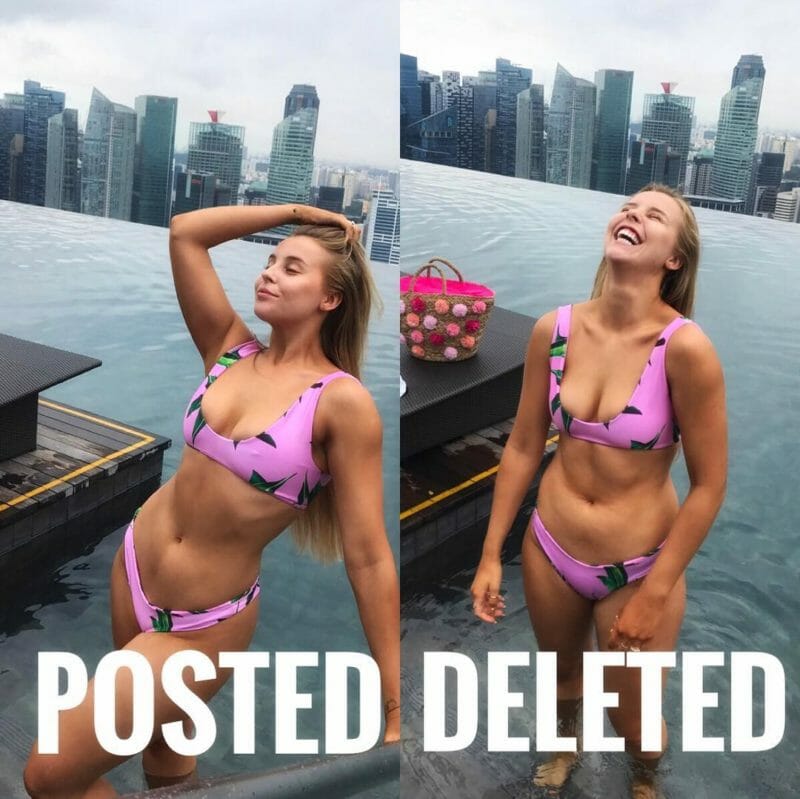 "Left photo: Favourited out of the 8 taken & posted. Right photo: Immediately deleted & forgotten about. Both photos unedited & seconds between them."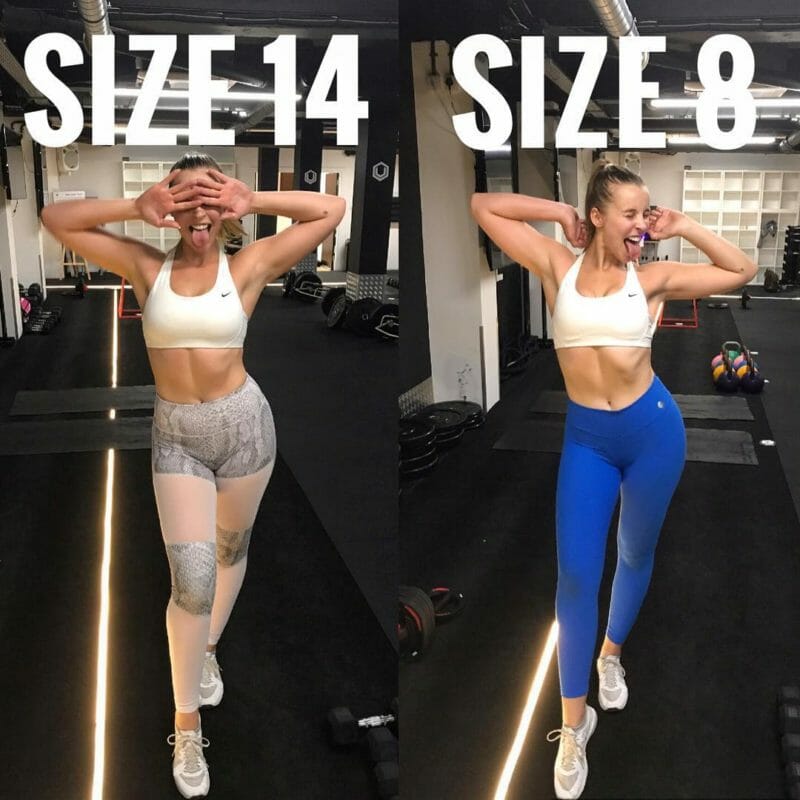 "THIS IS NOT A TRANSFORMATION ??
"What size are you?" I get asked this so often & my answer is "anything from an 8 to a 14″. These photos were taken just minutes apart. The leggings on the left are a Large, the leggings on the right a Small. Both sizes are healthy & beautiful, there is no right or wrong."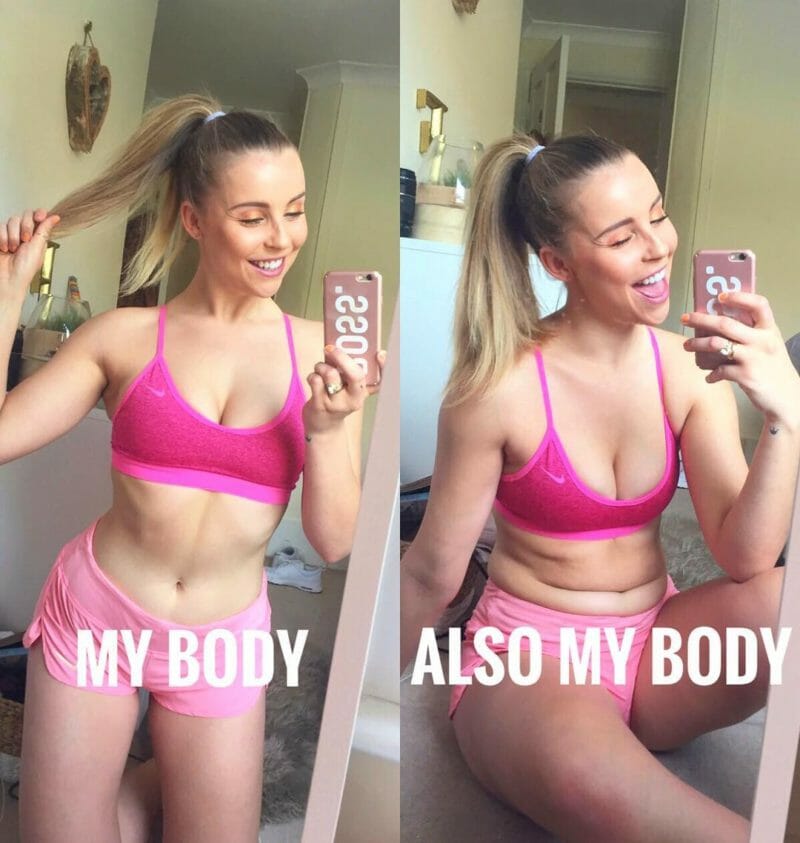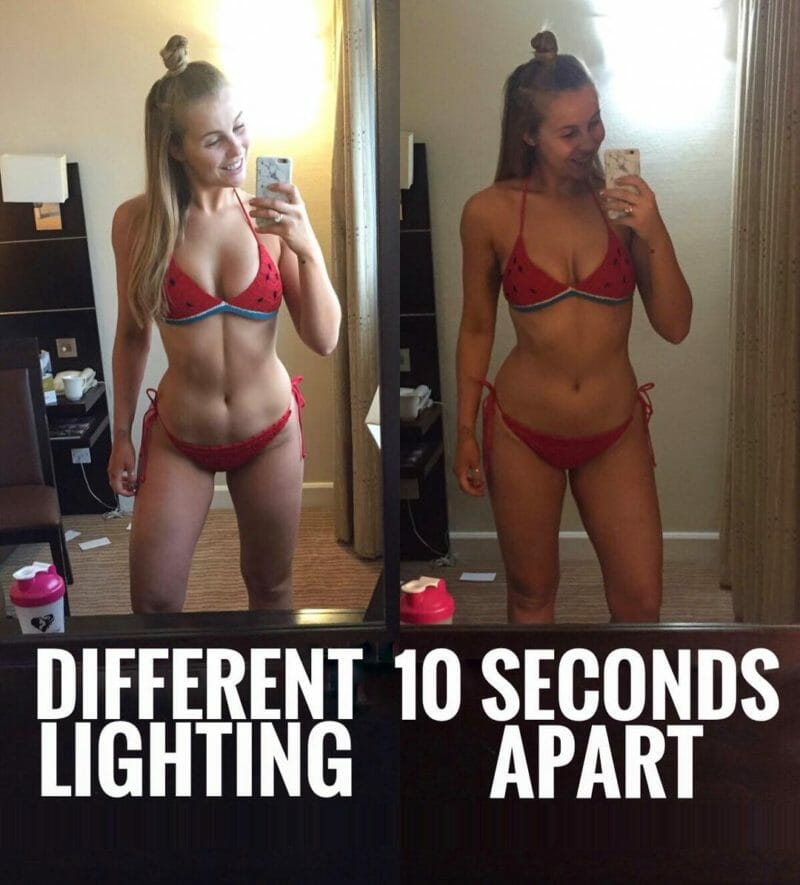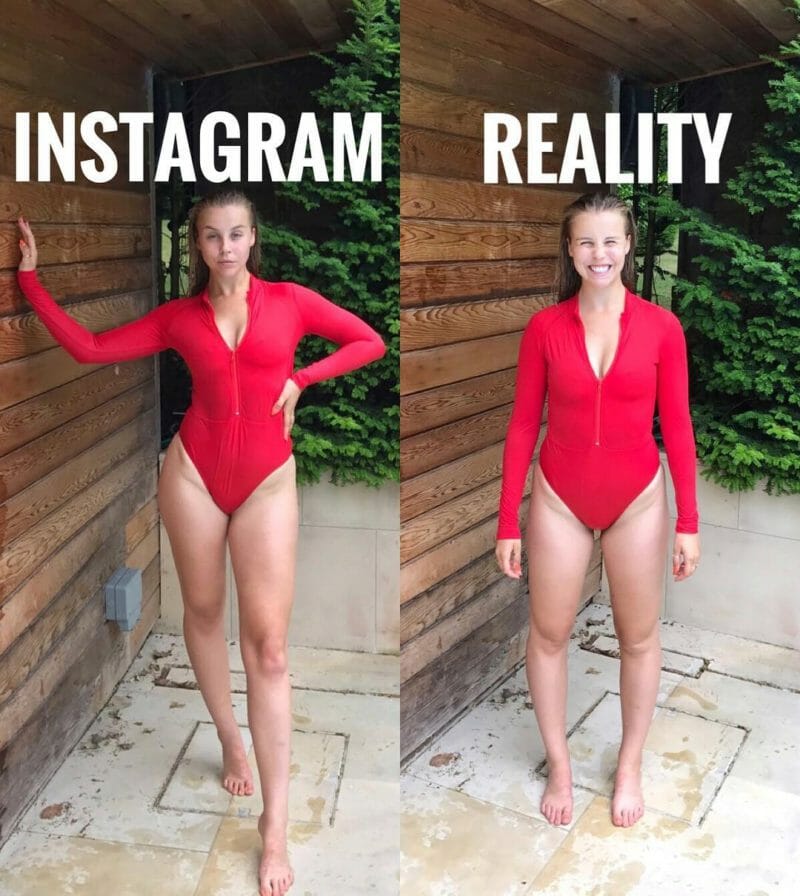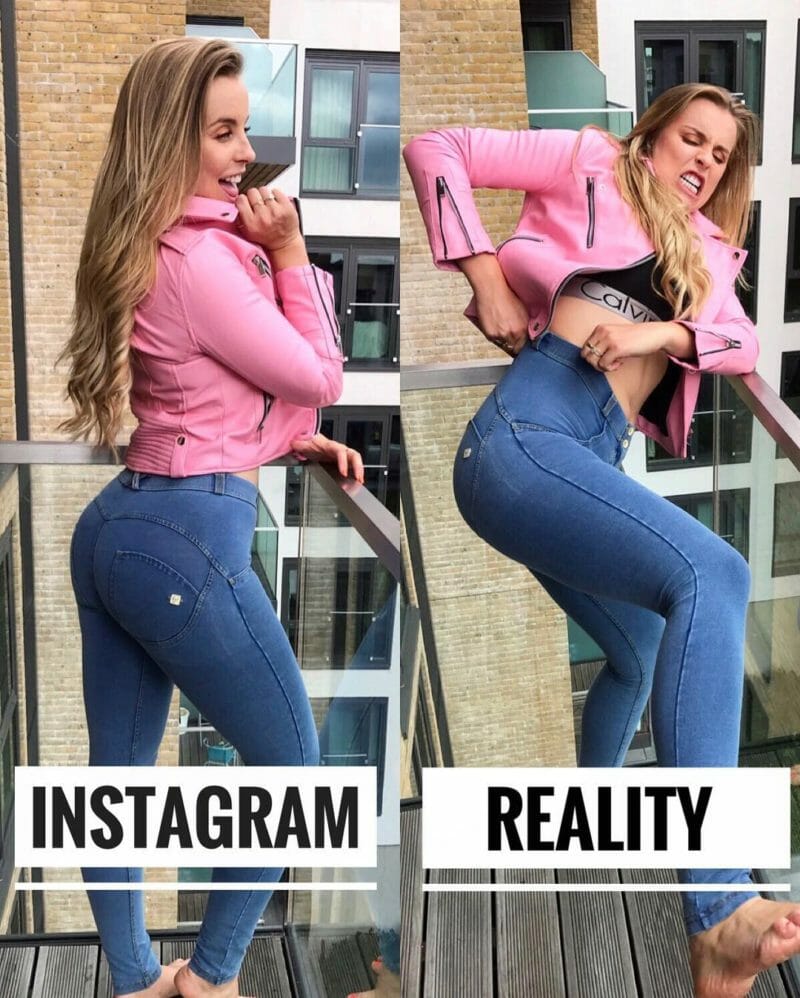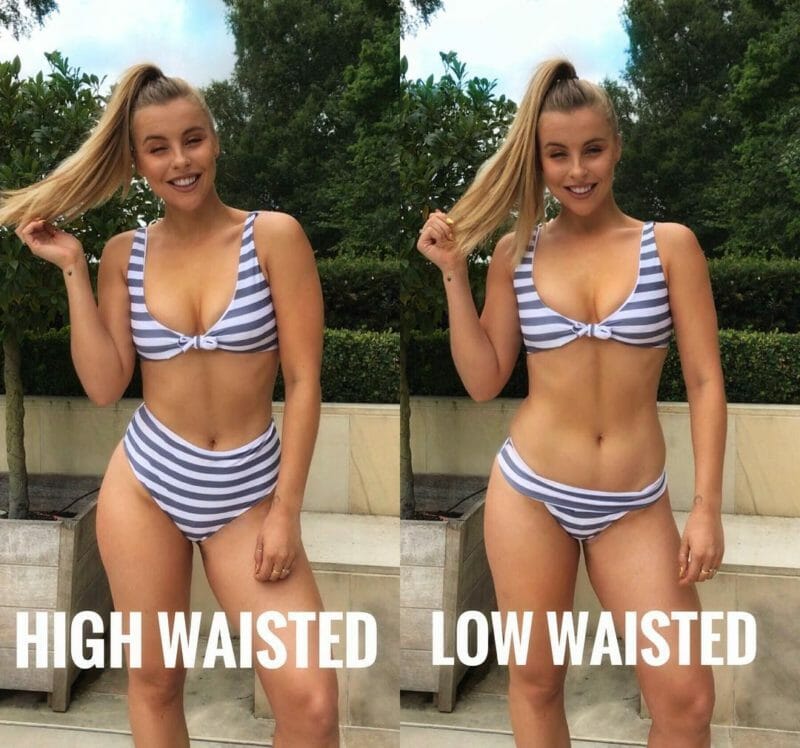 "I want my Instagram to act as a support platform and for girls to see me as an older sister figure sharing my journey to help them."
For many of her followers, Chessie is that 'older sister' figure. Her pictures are flooded with comments thanking her for being honest about what her body looks like when it isn't posed.