Ever wondered what 'Game of Throne''s Khaleesi's workout looks like? Since posting from the gym isn't exactly the norm in the Seven Kingdoms, we bring you the next best thing: a glimpse of what the Mother of Dragons' workouts might look like thanks to the fitness blogger Teagan Marie.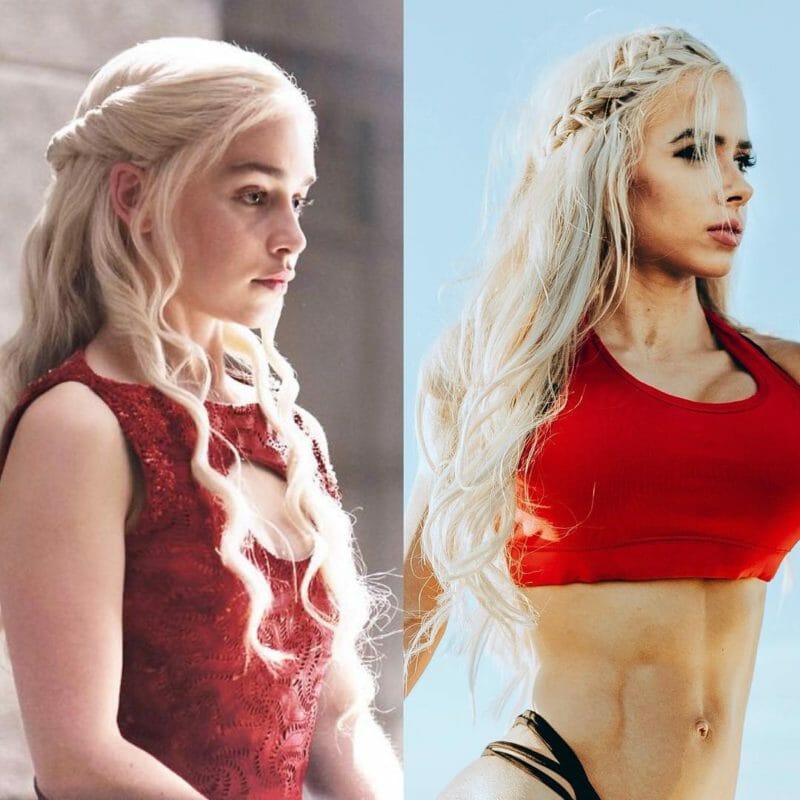 Teagan posts impressive workouts, selfies, snacks and braidwork that would make the original Deanery green with envy.
Teagan Marie is an American Certified ISSA Personal Trainer and sponsored athlete.
"I want to change the world. I want to improve lives. I want to make a positive difference in the world. I want to show people how they can overcome challenges if they believe in themselves. I recently started my instagram page to help others improve their lives with fitness."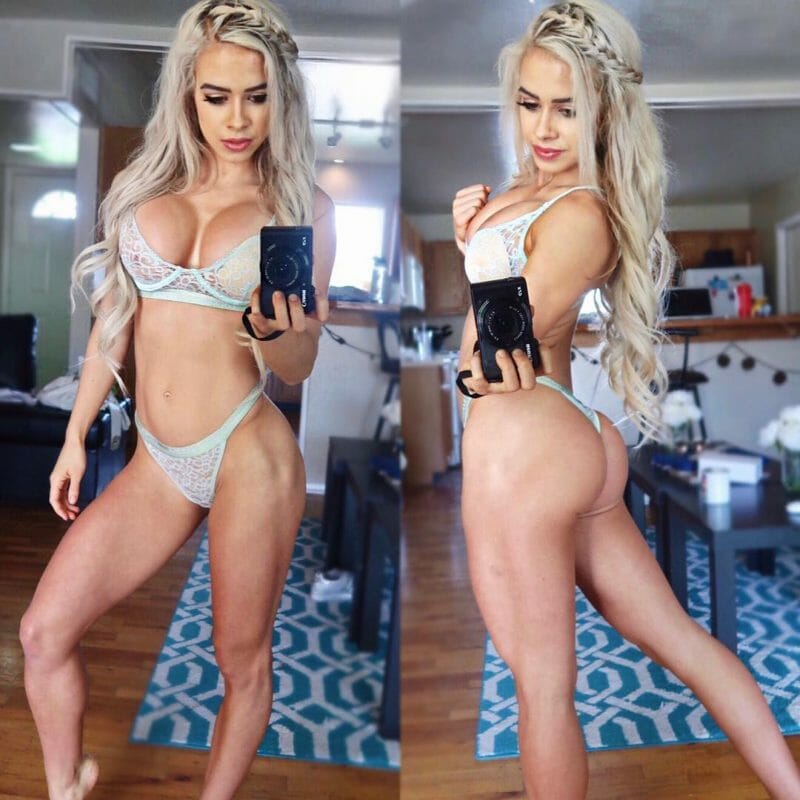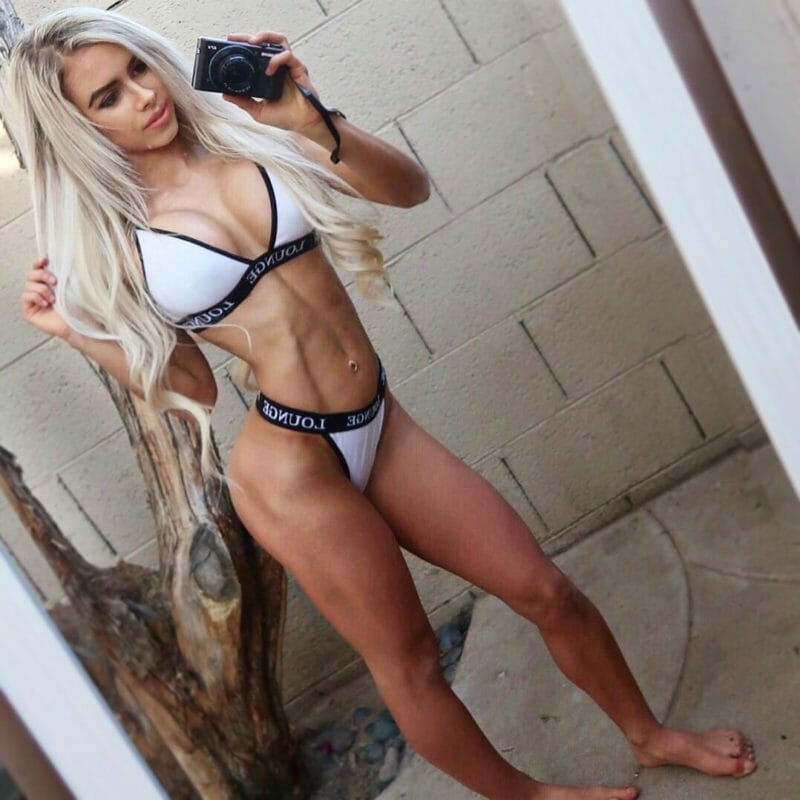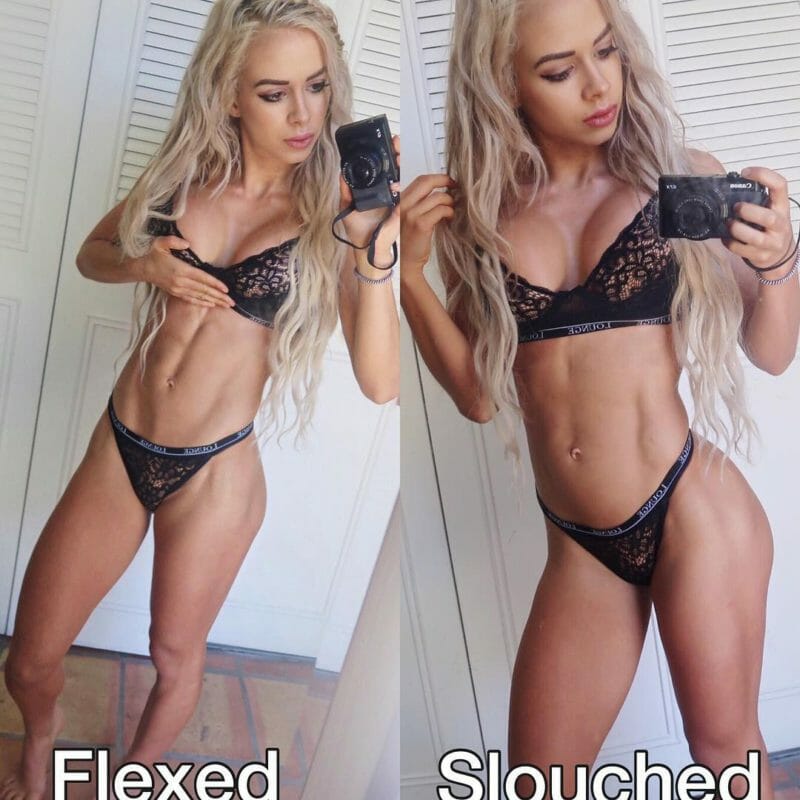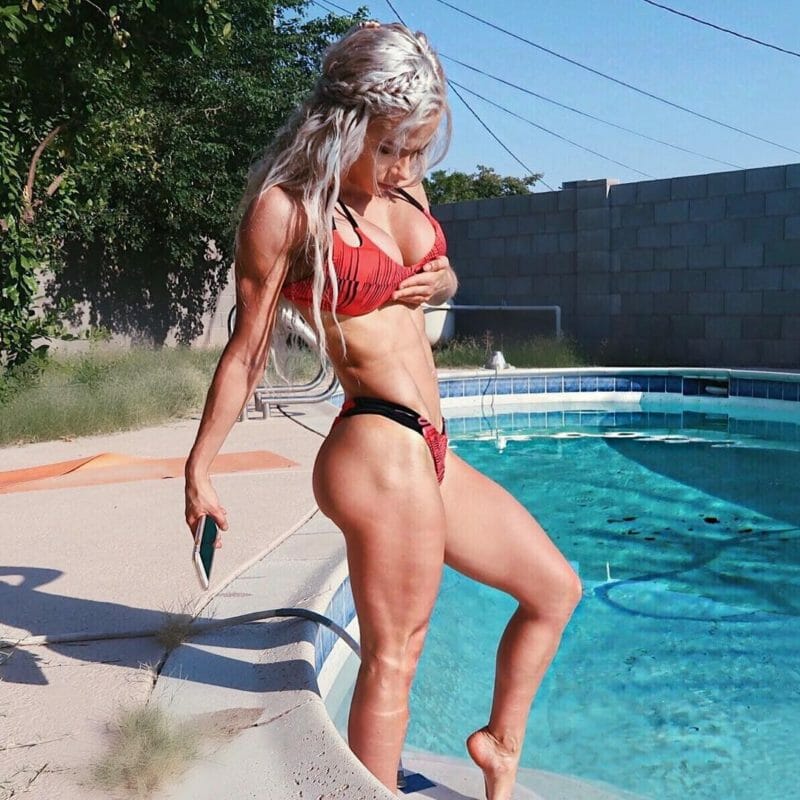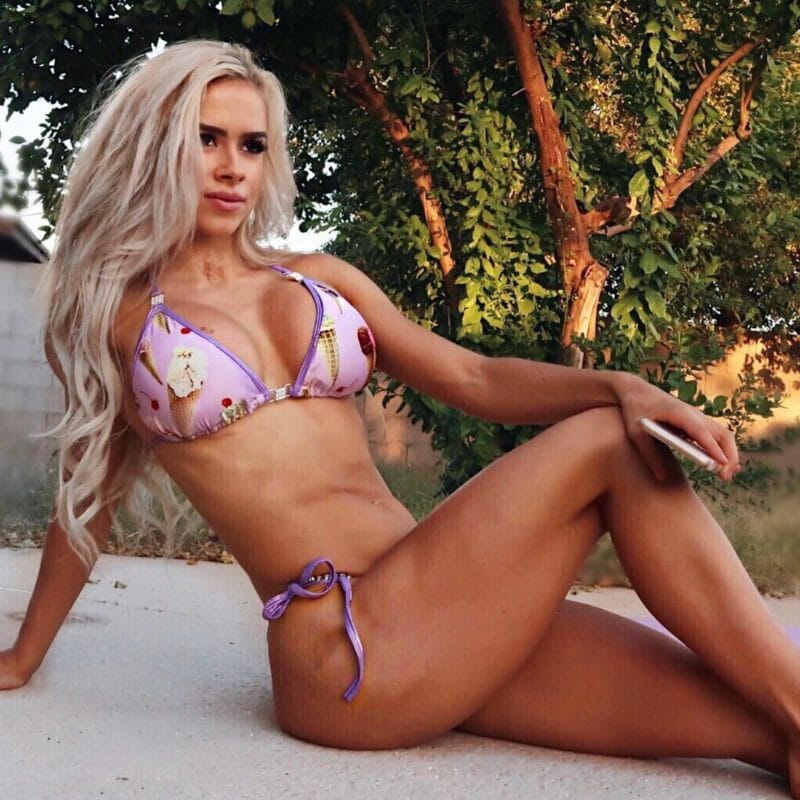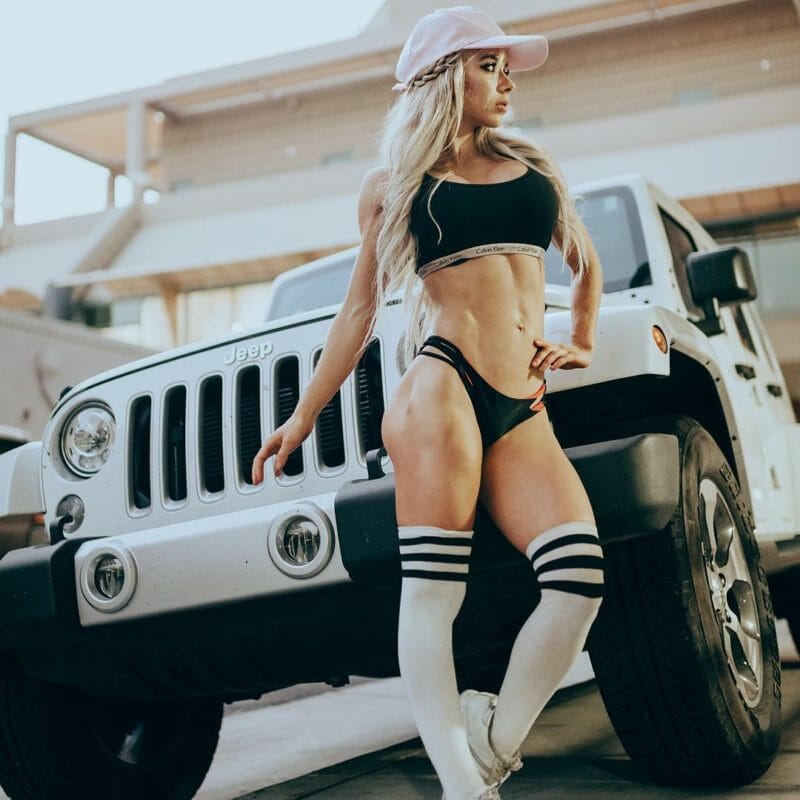 Follow along for workouts that slay.