The last Bikini title winner talented and beautiful Courtney King has left the division in question.
Announced her retirement from competition just a year after winning her Ms. Bikini Olympia title Courtney has emptied a rather coveted place.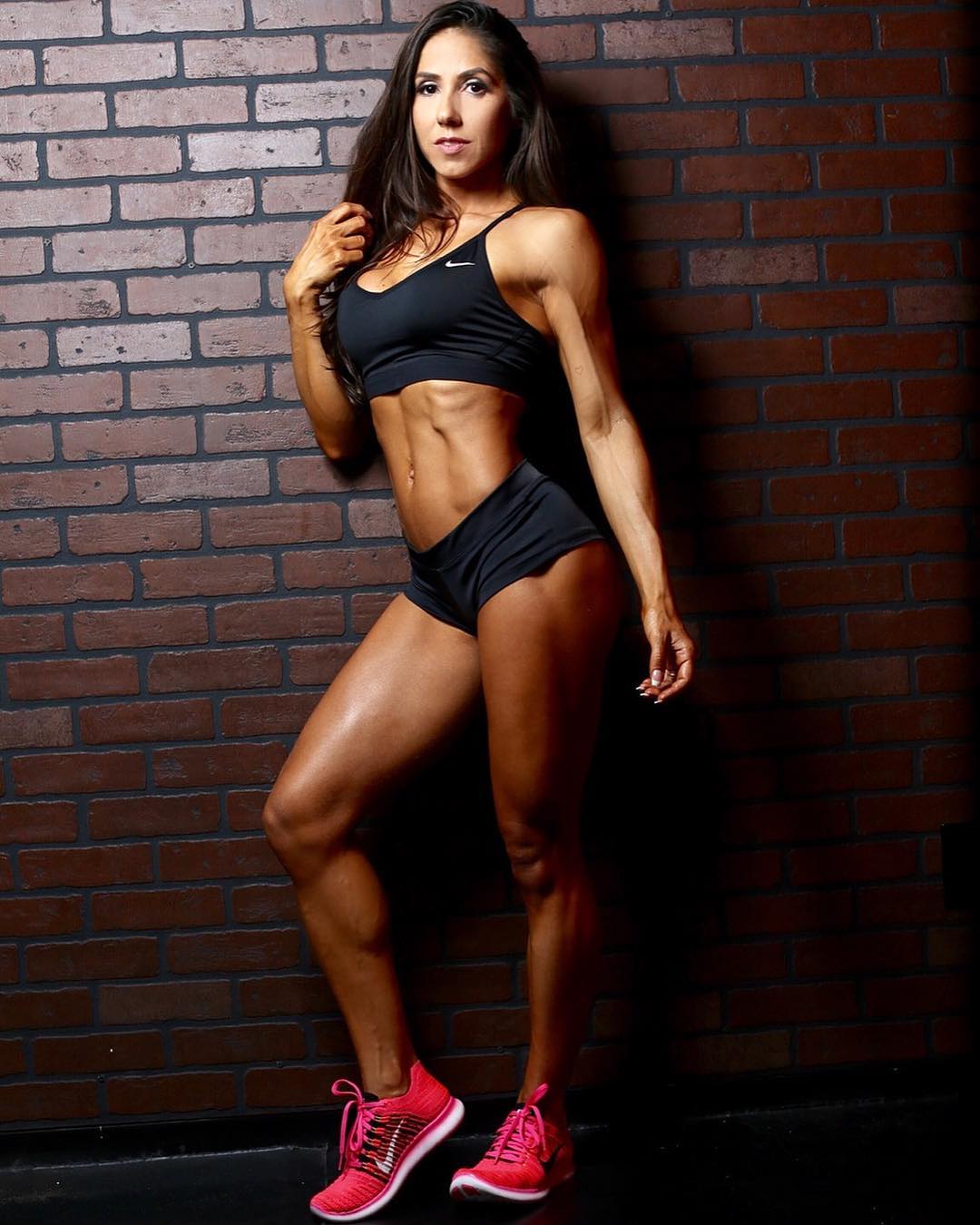 Despite having many talented ladies represented in the division, the title was up for grabs. Bikini Pros are known for the reason that any woman has the potential to take over as the new queen of the division. But that year the competitor to be crowned was quite evident.
Angelica Teixeira quickly showed that she had one of the best physiques in the division, displaying equal parts beauty, strength, sexiness, and class, all of it brought together in one extremely eye-catching fashion.
No doubt the judges at the 2017 Olympia thought the same as they unanimously crowned Teixeira as the new champion.
With the 2018 show just weeks away, Angelica Teixeira will have her hands full as she takes on a field of women all hungry for the top spot.
That's why Teixeira isn't taking even a day off in order to completely outclass the competition. The reigning Ms. Bikini Olympia is here to show that for the next few years this coveted title would be her.