Remember how cool the Iron Man looked in that amazing suit of his in the movie? Today, thanks to the effort of a group of British enthusiasts this suit might become a reality.
Richard Browning has started his own company, Gravity, which strives its best to turn a suit from the movie which made all the boys wonder what they have to do to fly as their idol into a real-life costume.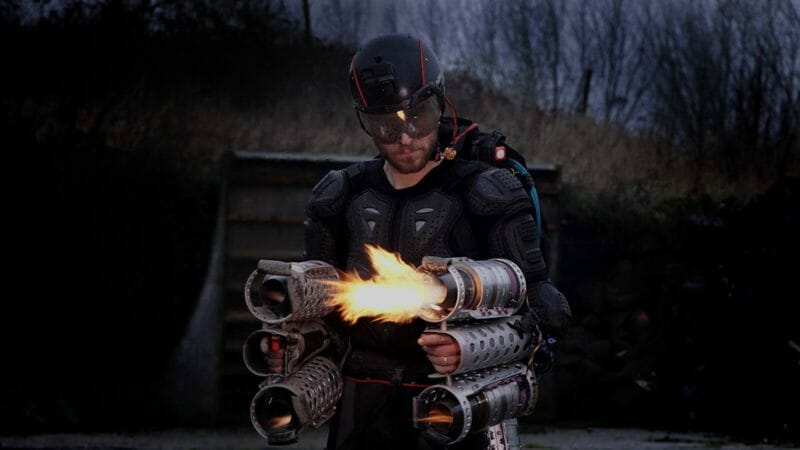 Today, the businessman uploads some videos which demonstrate the progress made. Even though the tricks he performs still look dangerous at the time, Browning himself states that it is not more dangerous than riding a bike. His colleagues normally have fire extinguishers everywhere, just in case. Meanwhile, our readers should know that the suit is flying on the aviation fuel. The maximum speed it reaches now is that of an average man running.
Flying with this technology requires certain physical strength. That is why the man regularly trains.
The suit can become a new word in the world of technology, and once it is launched on the market, it will cost up to $250,000. It is expensive, but we are sure that a lot of people would pay this money for a dream to fly like the Iron Man.