Often, when it comes to leaders of criminal groups, an unpleasant and even dangerous man in a suit usually comes to mind, but who would have thought that quite often gang organizers are someone's mothers and wives?
Here we will introduce you to ten women who have achieved considerable success in this field.
10. Claudia Ochoa Felix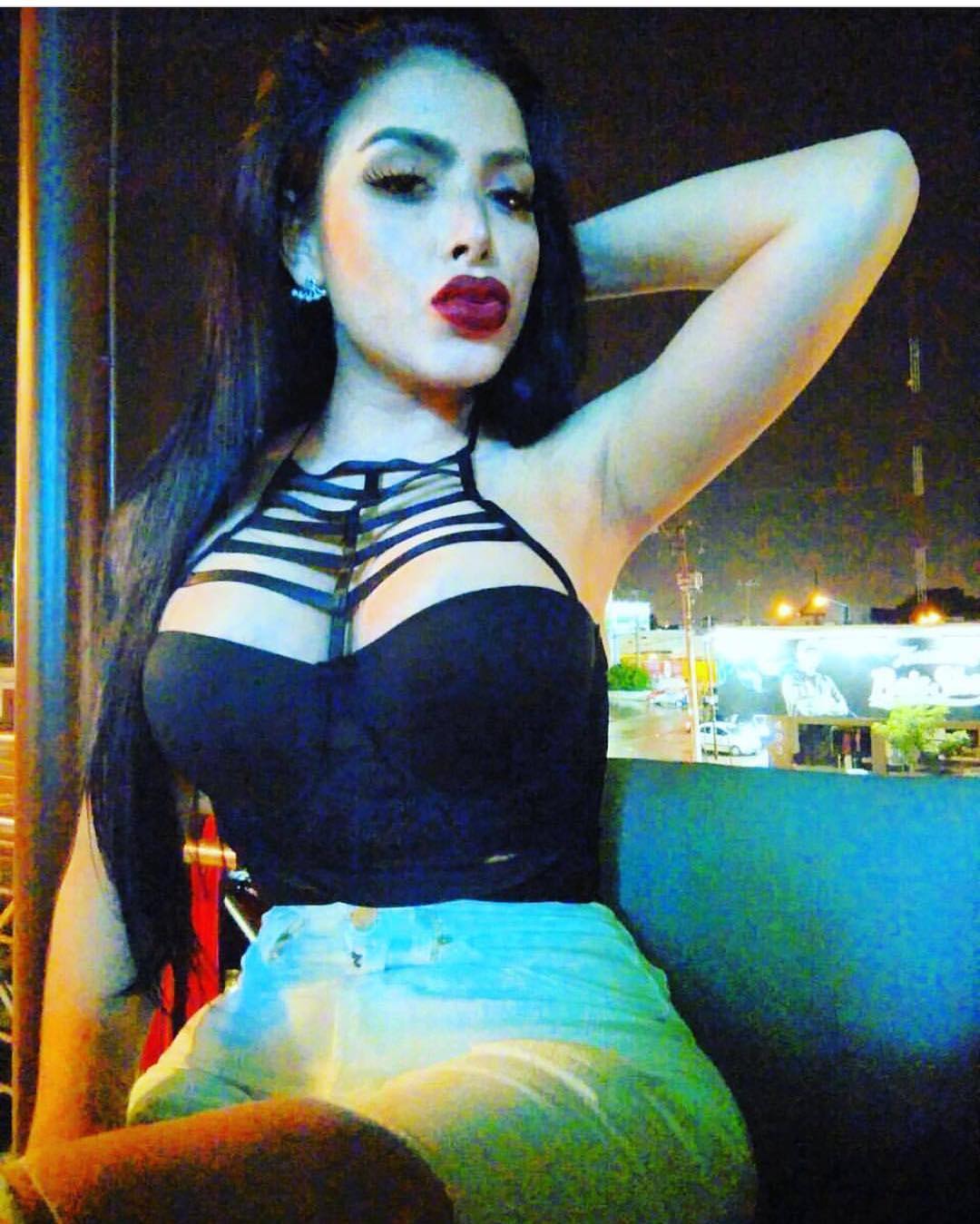 Claudia Ochoa Felix is "‹"‹widely known in certain circles as "Kim Kardashian of organized crime". This nickname she got thanks to her image, which she follows on Instagram. In 2014, some media reported that she became the new head of the Mexican gang of Los Ýntrax, involved in a mass of cold-blooded killings.
Felix received this post from her boyfriend, the leader of this group, was arrested. El Chino was accused of the death of three men who were found hanging on one of the Mexican bridges almost four years ago.
9. Sandra Ývila Beltrán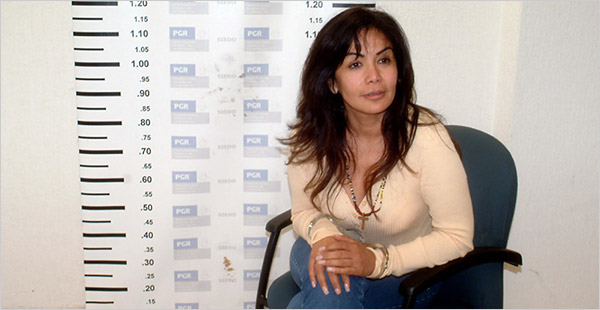 Was born on October 11, 1960. After becoming the head of the Mexican drug cartel, she took the nickname of "The Queen of the Pacific". She was twice married, both her husbands were policemen who left work in order to tackle the drug business. Both were killed by hired assassins. Beltran was smart and never left evidence pointing to her involvement.
Only in 2002, when her son was kidnapped with a ransom requirement of $ 5 million, the police began a separate investigation. In 2007, she was charged with involvement in organized crime and drug trafficking. Although many charges were dropped from her during the investigation, she is still credited with illegal possession of weapons and money laundering. During the interrogation, she introduced herself as a housewife, who makes a living by selling clothes. Sandra remains behind bars till this day.
8. Judy Moran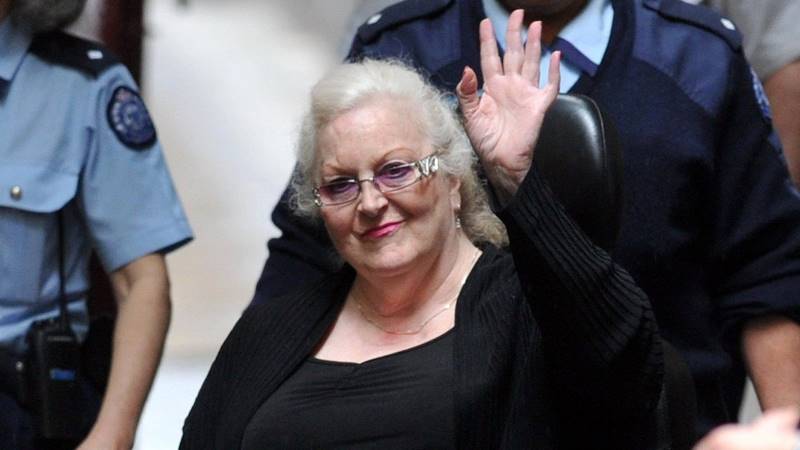 Was born on December 18, 1944. She is the well-deserved head of the Moran family, a group of infamous criminals from Melbourne, Australia. The Moran family became famous when they were drug traffickers. Judy's first husband, Leslie "Johnny" Cole died during the shootout in 1982, in 2000 her son Mark Cole was also killed. Later, she married Lewis Moran.
They had the son Jason Moran, who was shot dead in 2003. De Moran, her husband's brother, was killed in June 2009. Then Judy herself and her three accomplices were arrested. While the trial was underway, the house of Moran was set on fire by unknown people. As a result, Judy was sentenced to 26 years in prison.
7. Thelma Wright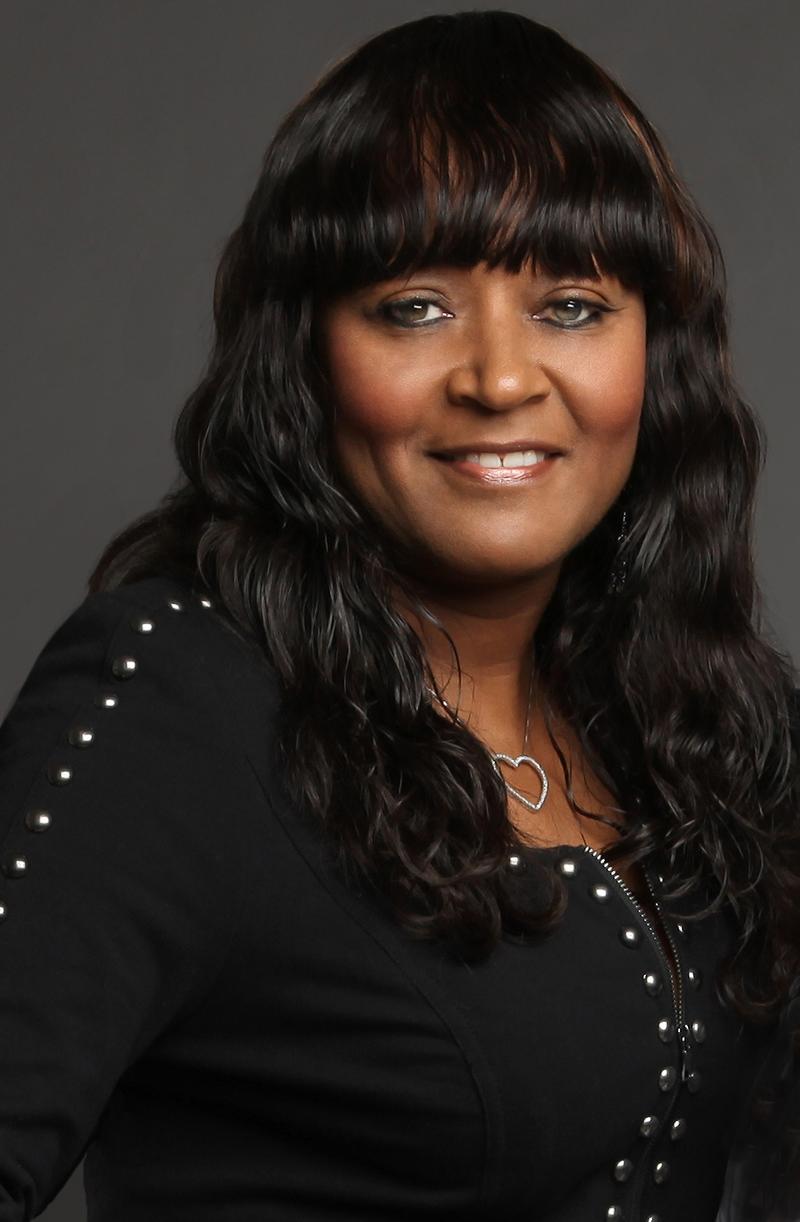 The husband of Thelma Wright, Jackie Wright, was a big bump in the drug business in Philadelphia. He was killed in 1986, and his body was found wrapped in a carpet with a gunshot wound to the head. After the murder, Thelma took on the family business and became the new leader of the drug cartels, delivering drugs from Los Angeles to Philadelphia. In 1991, she was in a shootout, this moment turned out to be a turning point for her, and she decided to leave the world of drug trafficking.
6. Maria Leon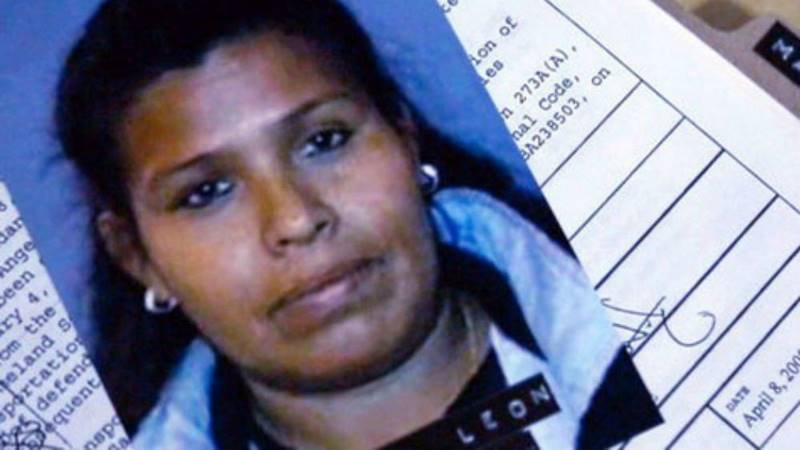 Maria Leon led a rather intense criminal life, even being the mother of thirteen children. Maria was the leader of the gang involved in the transport of drugs, contract killings, and human trafficking. Among other things, she enlisted the support of the Mexican mafia, which immediately gave her the status of the most dangerous gangsters in Los Angeles.
In 2008, her son Danny died in a shootout with the police. Maria had found out about this when she was on the run in Mexico and decided to come to the funeral of her son. Since she was banned from entering the US, she agreed that she was taken there by one of the illegal routes. At that time, members of her gang were already under police surveillance, so it was not challenging to arrest her and several other people.
5. Maria Licciardi
Maria Licciardi was born on March 24, 1951. Maria – the former head of the Licciardi clan, settled in the north of Naples. Before her appearance, this family has never been associated with the sex industry. Maria also introduced a new source of income, members of her gang bought minors from the Albanian mafia for $2000.
The girls were promised to work in another country, which they gladly agreed, hoping to get rid of the poverty that surrounded them in their homeland. On arrival in Naples, the girls found themselves in real slavery, where they were forced to provide sex services. All those who did not fit for this were simply killed. Maria Licciardi was arrested in 2001 and still remains in prison.
4. Rosetta Cutolo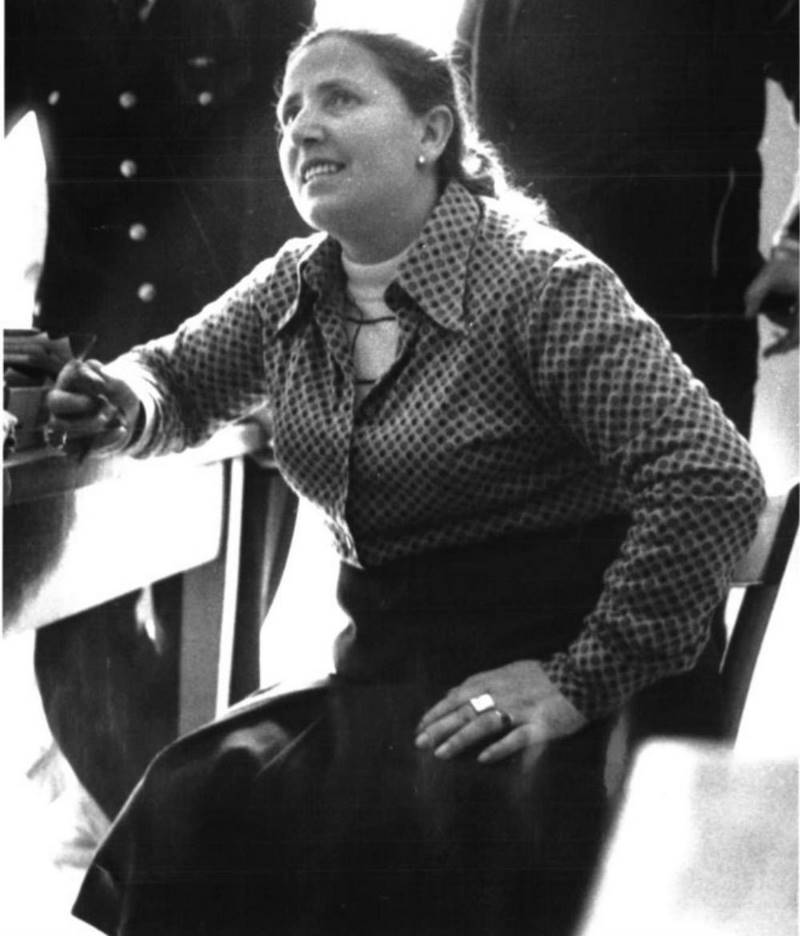 Born in 1937, is known as the sister of the famous criminal and former head of the gang of Nuova Camorra Organizzata, Rafael Cutolo. Since her brother spent most of the time behind bars, she was the only person to whom he could pass on further instructions for managing his business. After a while, she became the actual boss of his gang.
As its residence, Rosetta chose the 16th-century palace of Castello Mediceo, which accommodates 365 rooms, tennis courts, and a swimming pool. In the early 80's, in obedience to an impulse of feelings, she ordered to blow up the police station. This resulted in the subsequent rout of her castle, and the woman herself spent the next ten years on the run. In 1993, she surrendered to the police, explaining that she was tired of being on the run.
3. Jemeker Thompson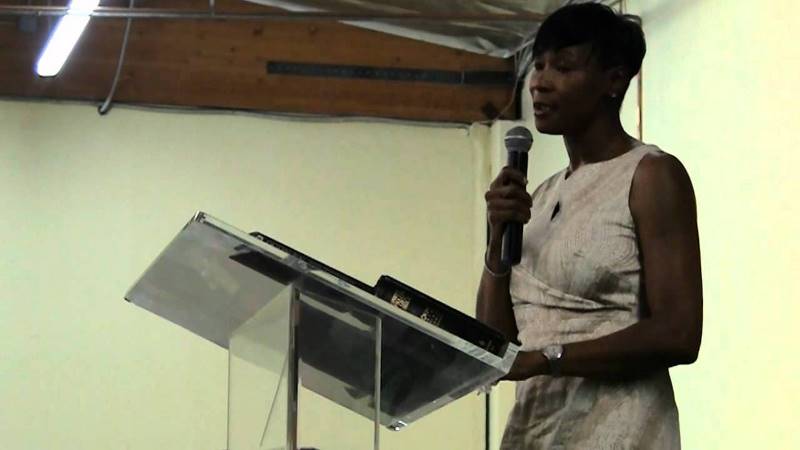 Jemecker Thompson, nicknamed "Queen Pin", came to the world of crime from an extremely poor environment, which made her go to anything, just never to feel any more need. Together with her husband, Anthony Mosley, she began to sell crack in vast quantities. Soon, the pair acquired one of the largest drug trafficking networks in Los Angeles in the 1980s.
A few years later, Jemecker's husband was shot, but she continued his business. The new dealer handed it over to the police. Then the woman had to start running. Five long years later she returned to Los Angeles, where she was arrested and sent to high-security prison for 15 years.
2. Raffaella D'Alterio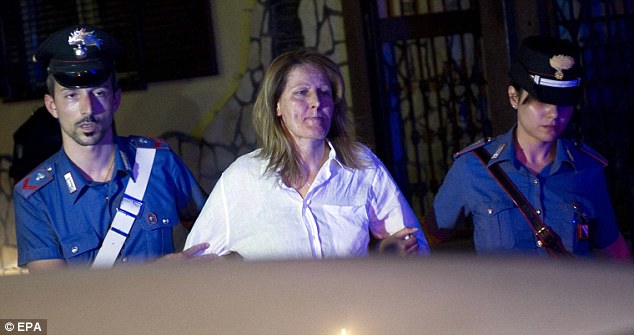 The godmother Rafaella D'Alterio, also known as the "Big Kitten", after her husband Nicola Pianese was killed, became the new boss of the Naples Camorra. She was arrested in 2012 along with another 65 suspects during one of the raids committed by the Italian military. More than $10 million was found in cash.
According to some assumptions, her gang was responsible for more than 4,000 murders in the last 30 years. Her track record included extortion, money laundering, counterfeiting, robbery, illegal possession of weapons, and drug trafficking. Of course, it is possible that she was arrested or confiscated her possession at different points of time before this arrest. Drug cases are quite common now. However, the charges can get dropped with the help of a reliable fort worth drug crimes attorney, if the accusations against the individual don't hold any evidence.
1. Anna Gristina
In September 2012, the headlines of all major media were full of the name of Anna Gristina, when she was arrested as head of an organized criminal group that was engaged in human trafficking. During the trial she tried to deny her guilt, stating that she was in charge of only the dating service, and not a brothel at all, then she gave testimony in the guilty plea program.
She was sentenced to six months in prison and five years of probation. As it turned out, she managed to earn more than 10 million dollars.