Madalin Giorgetta is an Instagram blogger who also works as a personal trainer while being a Gymshark athlete.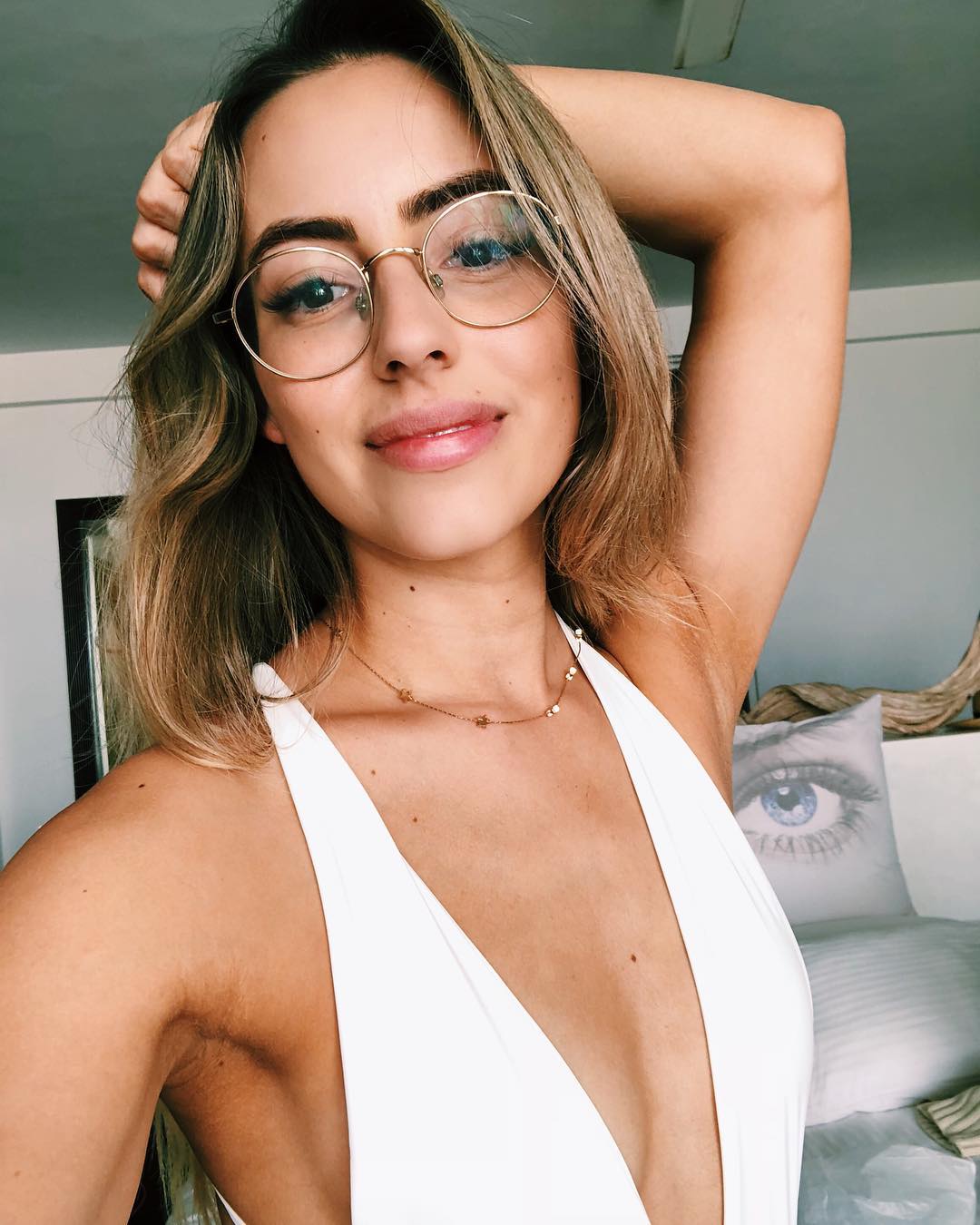 Probably, her fame wouldn't spread over the world gathering fans from different corners of our planet unless Madalin wasn't sharing her secrets of good posing on pictures with her 660 thousand online followers.
Undoubtedly, Giorgetta has fantastic physique which in combination with her great appearance and right posing made her a well-known fitness athlete.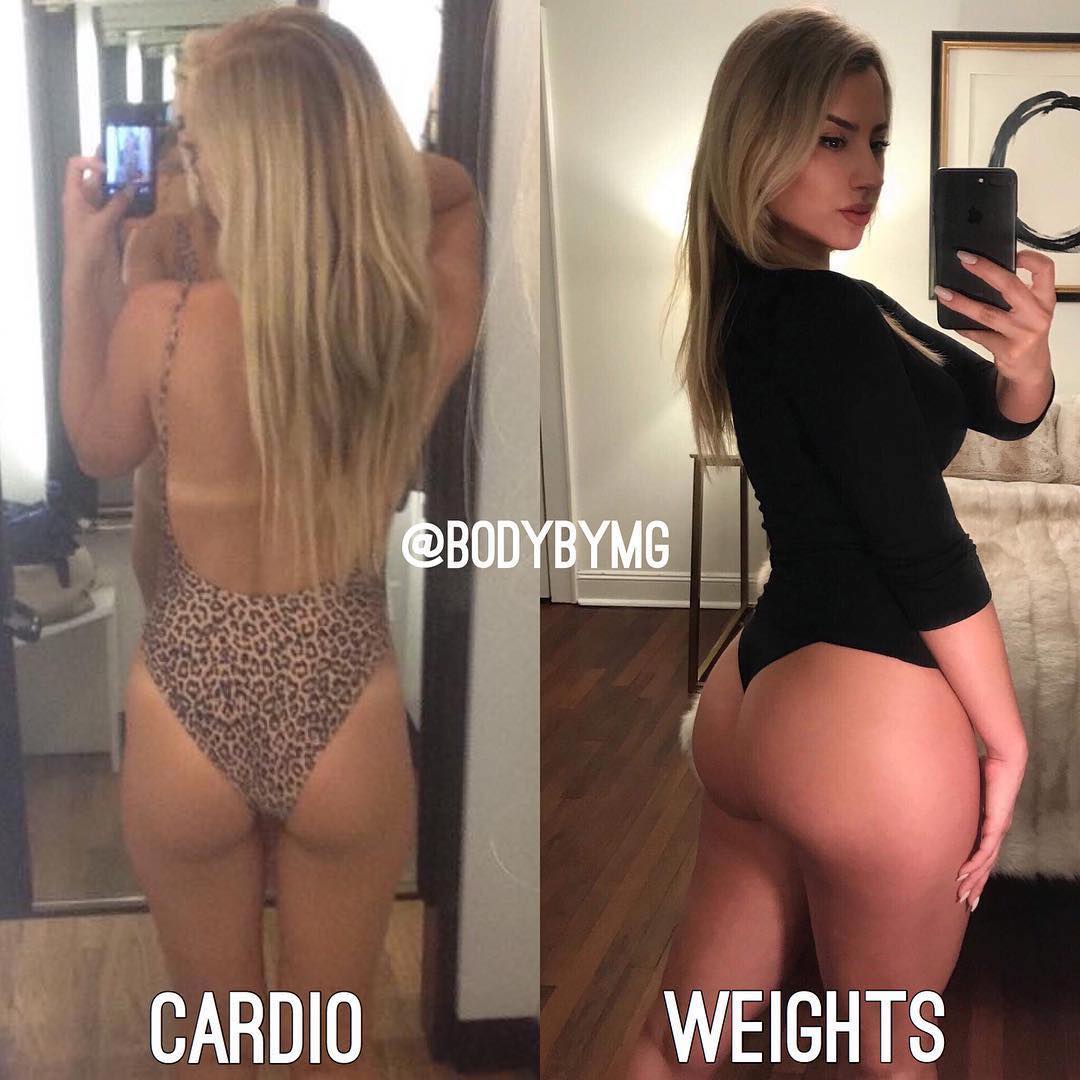 However, blogger was aware that producing an average IG wellness content isn't for her. Thus she decided to kill two birds with one stone: to prove she doesn't use Photoshop while revealing just how easy it is to alter the look of your body in a photo with just posture and tensing.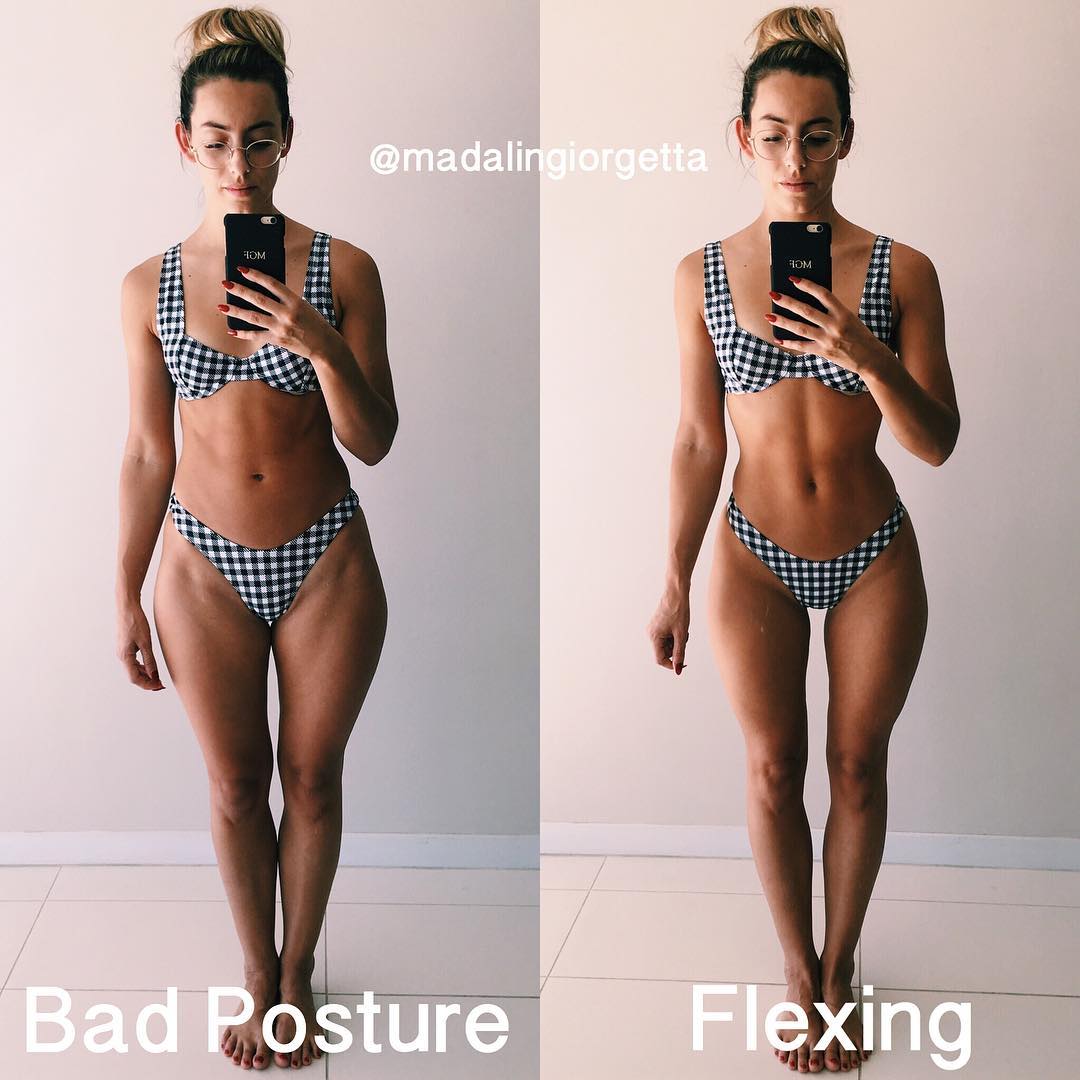 "Ahh, the difference a flattering pose can make. I love seeing these photos on my feed as it reminds me that we all have our best angles that we choose to share," she wrote to her followers.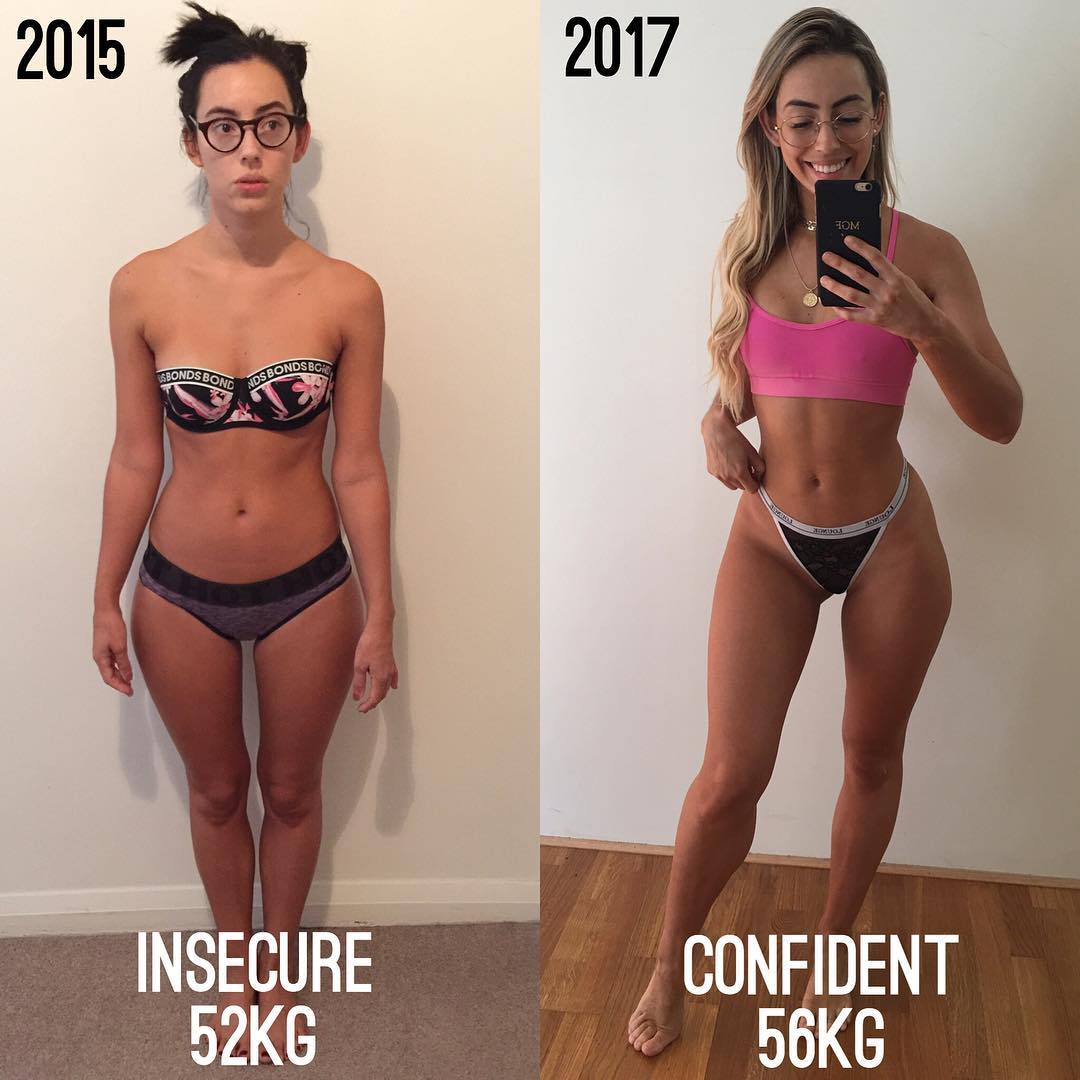 "The girls you see on Instagram don't walk around with one leg bent, and one hip popped and flexed abs the whole time!"
Madalin Giorgetta's posts remind everyone that you shouldn't believe everything you see on social media.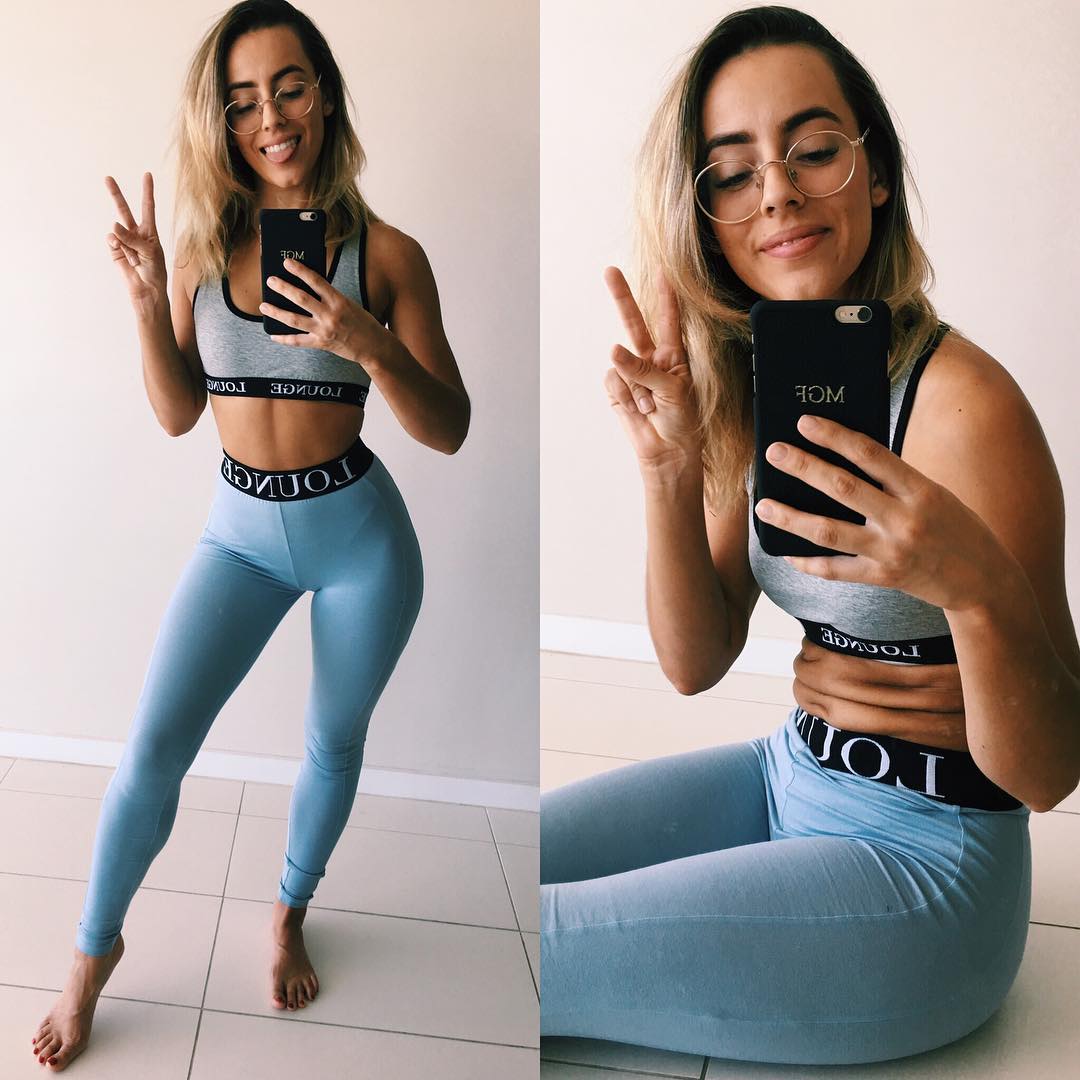 "It's incredibly normal for women to feel ashamed and embarrassed by our bodies. I feel like I've come to a point where I can look at all of me and feel comfortable with how I look, flexed or non-flexed, posed or non-posed. As I'm gaining more weight (I'm bulking guys) I feel more comfortable watching my body change from its leanest to its not-quiet-so-leanest."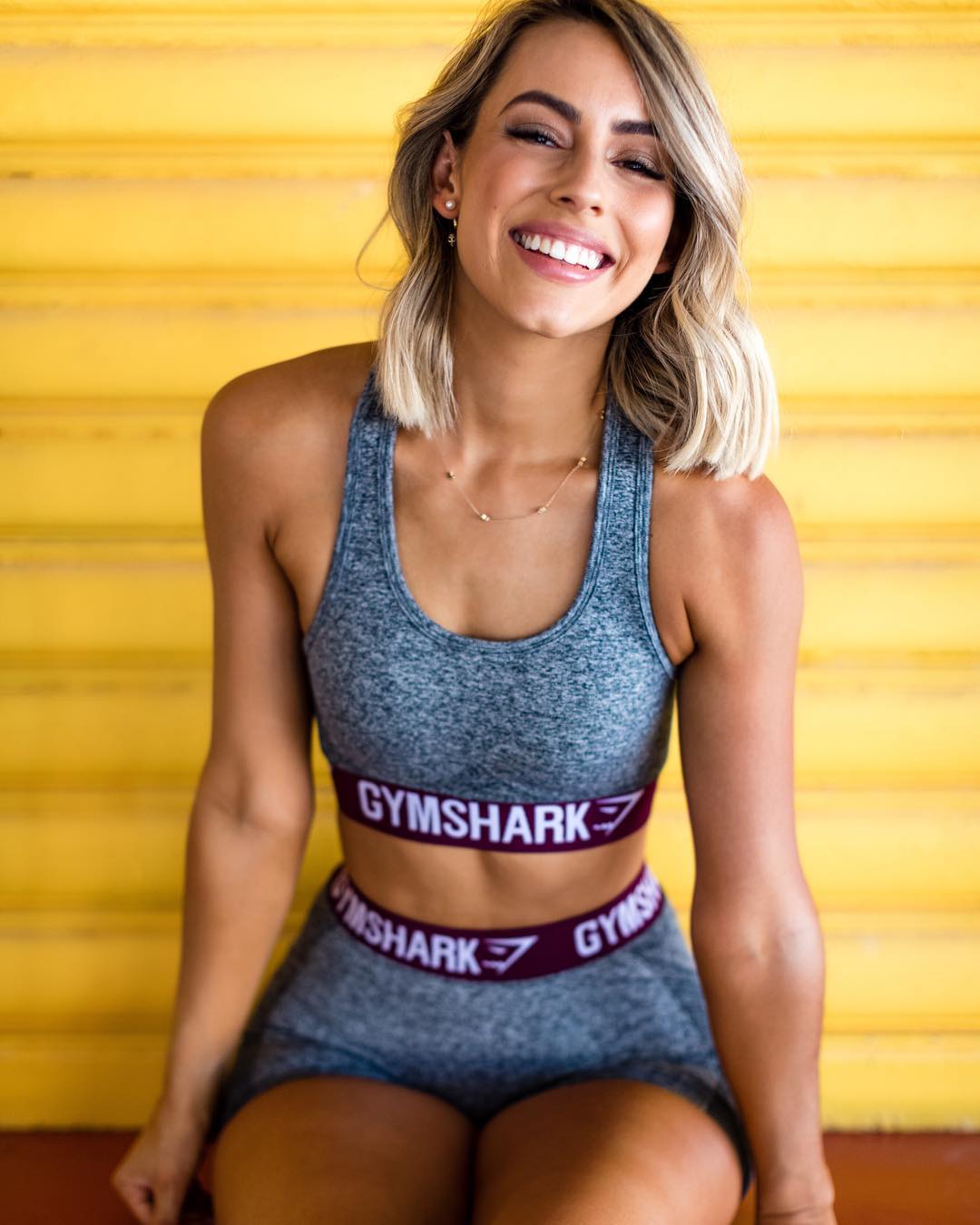 "I find myself hoping on the scale and fist pumping the air when my numbers go up, becoming excited as my jeans become snugger and watching my "thigh gap" become smaller and smaller as my leg muscles grow closer together."
"My journey started with wanting to change my body because I hated the way I looked, now I'm working towards feeling stronger and happier and gaining a bit more self-love along the way. I've realised my happiness isn't determined by the numbers on a scale and the size of my jeans because I'm fitter and stronger and that feels so liberating. I hope I can inspire you to love your body as much as it deserves because you don't need another hater in your life."