Today making cakes is an ordinary thing. Almost every housewife makes them some times in a week. But not every one have ever thought about combining math and geometry while making cakes. Here we will present you an enormous selfmade chef – Dinara Kasko.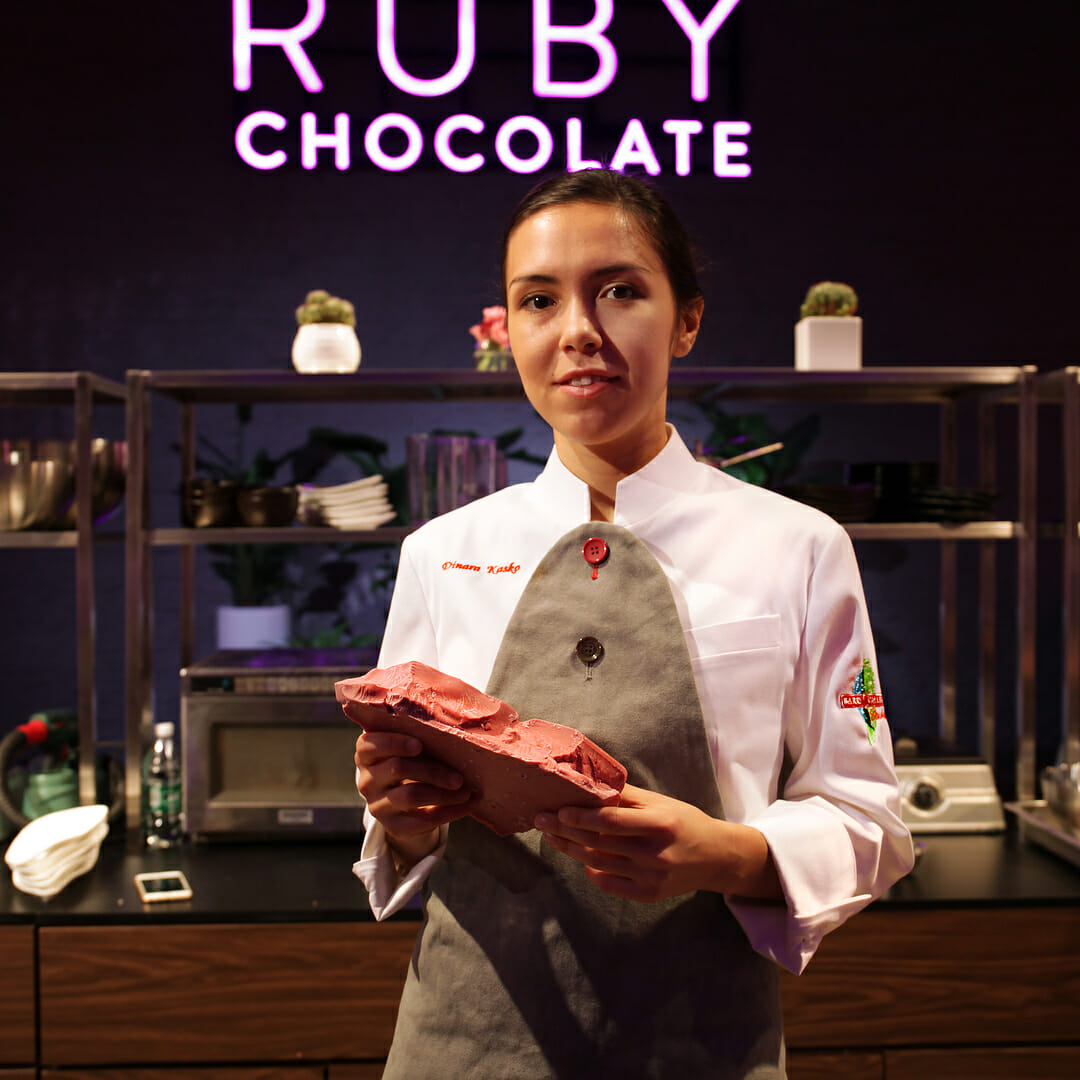 Dinara Krasko known as a chef, which, with the help of her own talent, diligence and dedication, grinds herself and her skills. She is already known to the world as a new, multifaceted diamond of confectionery art.
This charming girl hails from Kharkov. She graduated from the Kharkov University of Construction and Architecture, then worked as a specialist in an architectural firm. While being in the decree, she discovered a delicious hobby, which became her life.
Dinara says her first step was to visit confectionery master class, where she saw that cakes could be incredibly beautiful and at the same time insanely delicious.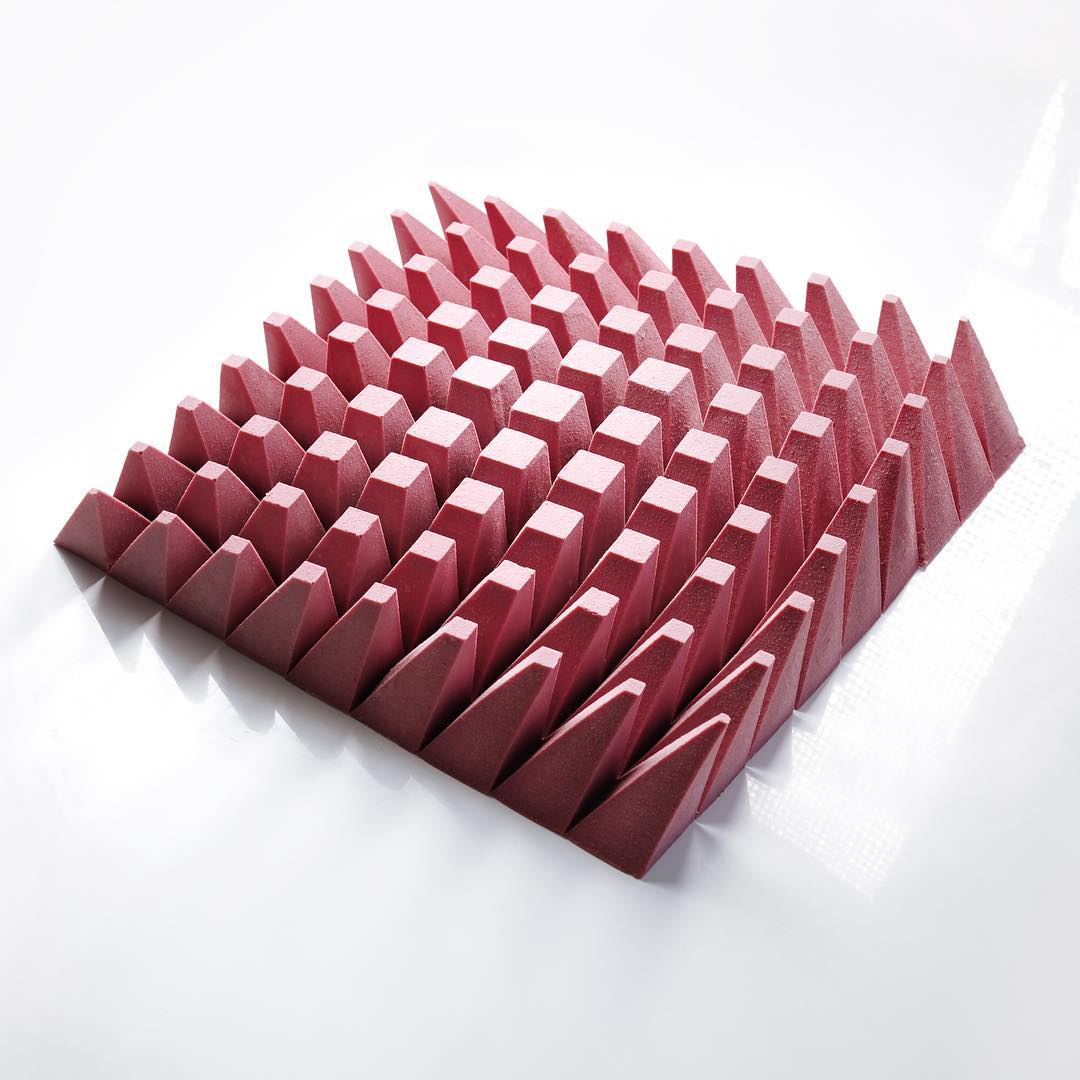 "An idea of making geometry shaped cakes came to me by accident. I just tried different options, and at some point I realized that I really like this feed. From that moment my style of "geometry" has become something new and recognizable. When creating a shape I prefer to use a minimum of details and a minimum of decorations. This minimalism looks great and reflects my inner world of the designer.": claims Dinara.
Our chef really likes pure tastes, when the cake has no more than two or three clearly expressed ingredients. At the same time, trying the sweetness, you will very clearly feel the taste and aroma. She often uses exotic fruits such as mangoes, passion fruit, our local berries and other fruits and, of course, a lot of chocolate.