London-based gym goer Chessie King became a real fitness sensation over the past few years.
Since our latest post about King, her lifestyle was changed a bit. Today, this blogger is widely known as the creator of the London-based lifestyle and fitness blog, C. Krets. Fitness is a big business, so it is no wonder that her blog has taken off for fitness enthusiasts to enjoy and get ideas from. Even if they are just a starter who has been looking at websites like Cell Phone Deal to find a good fitness app that can track their progress or if they are a fitness expert who is checking out where they can workout next. Support like this is important in the fitness and health community.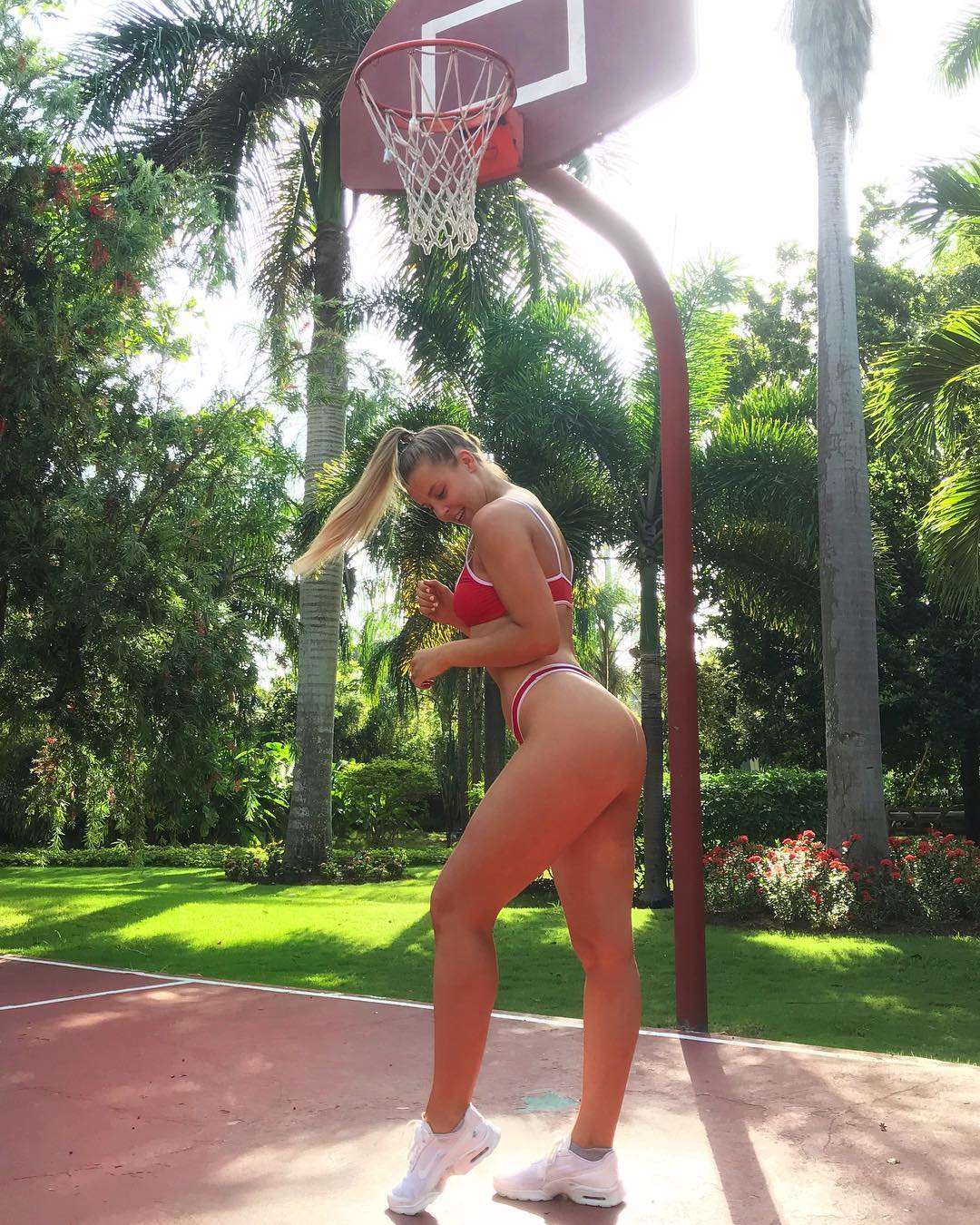 "C.Krets (Cee-Krets) was born from my love of finding secret places in London, to eat & drink, to workout, to play…"
"As my evergrowing list got longer I started sharing them, firstly just with family & friends then with a few strangers! People were asking where they should go on their first date, the best places to work out, fun things to do over the weekend & I just love sharing my list with them."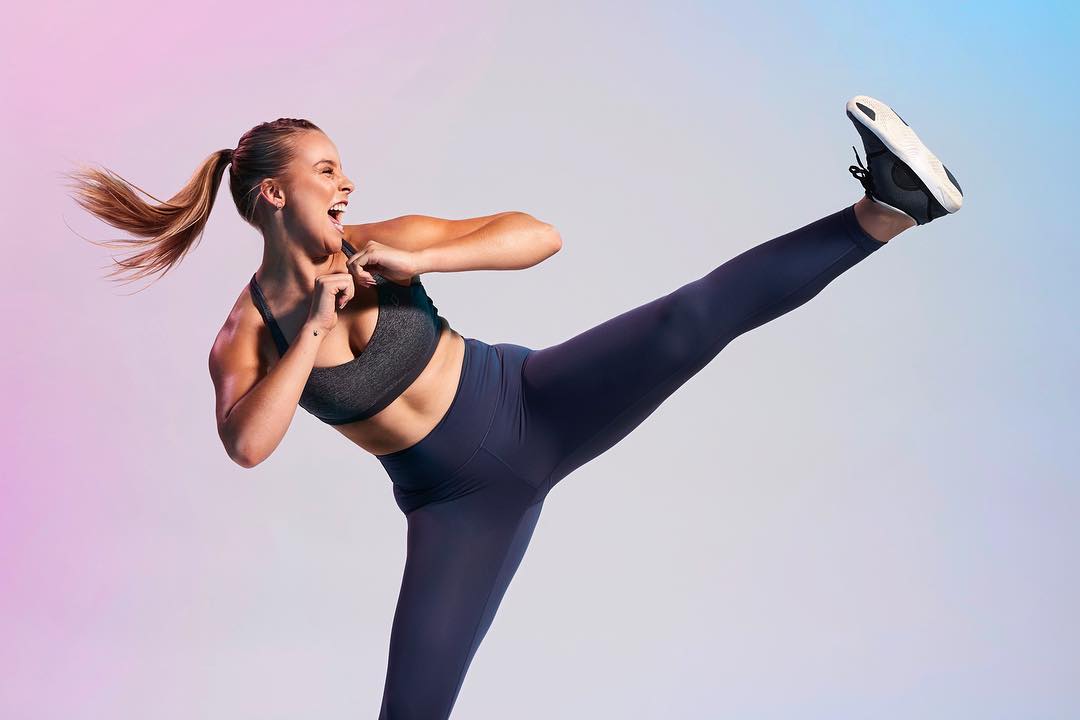 "It has allowed me to work with some amazing brands and companies and go to some incredible places around the world," says her official website.
Born on June 23, 1993, in England future Instagram celebrity was teased at school. At the age of about 14, she realized that she is taller than everyone and a bit bigger.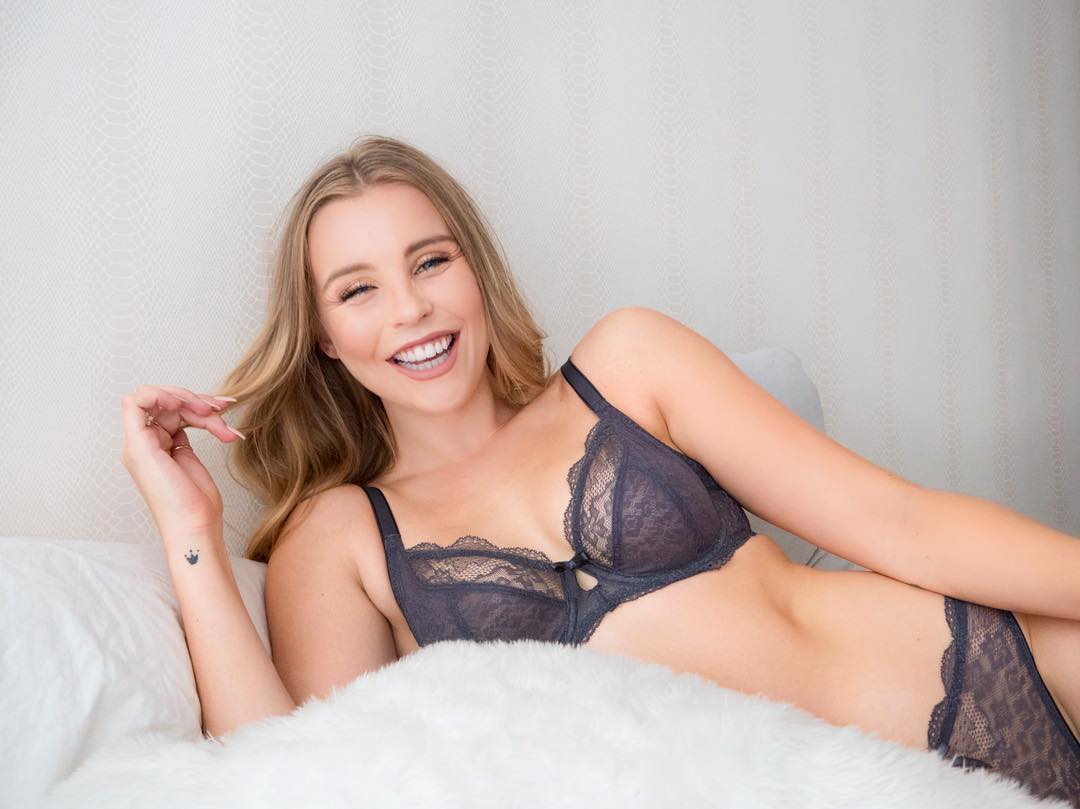 "I wasn't overweight, but I definitely had a larger build than all of my friends. My classmates would literally point me out and say, "You look like my mum!" It made me self-conscious, so I would round my shoulders and felt quite uncomfortable with myself," she told Shape.com.
Apparently, that was a turning point to prove the world and herself she is much better than her bullies think.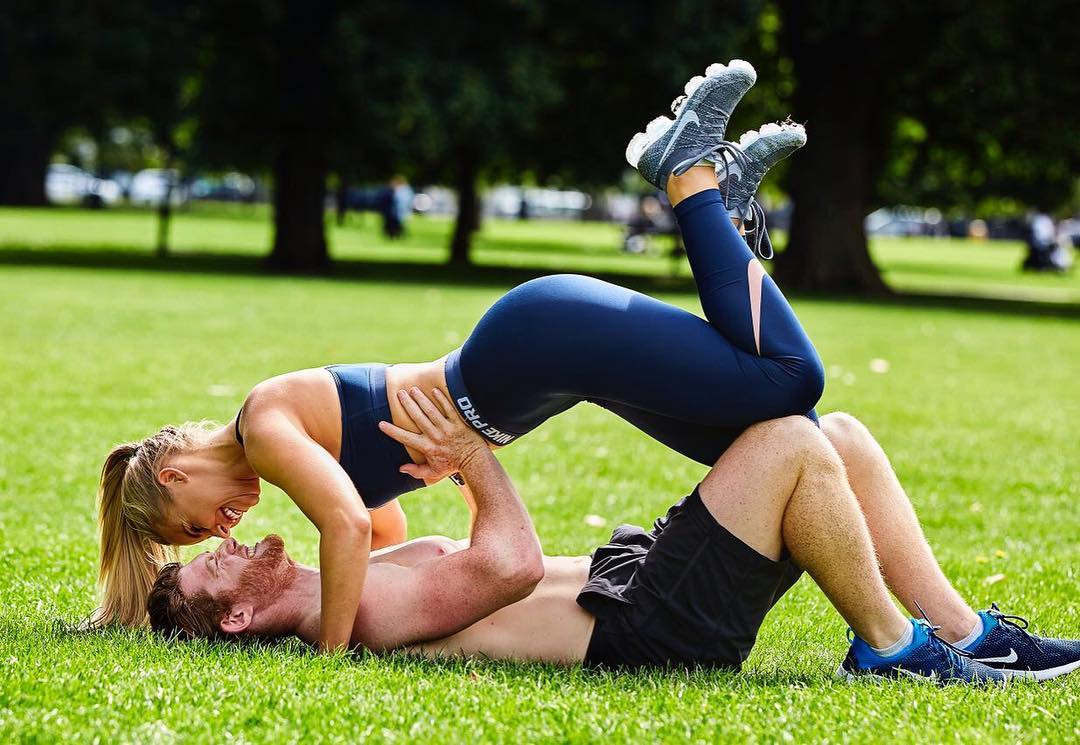 "I went through loads of fad diets and weight-loss myths. I stopped eating after 6 p.m., I stopped eating carbs-so many unhealthy things. Basically, I wouldn't touch anything that wasn't a green vegetable. I was really restricting myself and got to a really unhealthy weight. I was tired all the time and actually thought I had chronic fatigue. But it wasn't that-I was just not eating enough and was overexercising. It got to a point where people would say, "You look disgusting, your ribs are sticking out," but all I cared about was being smaller."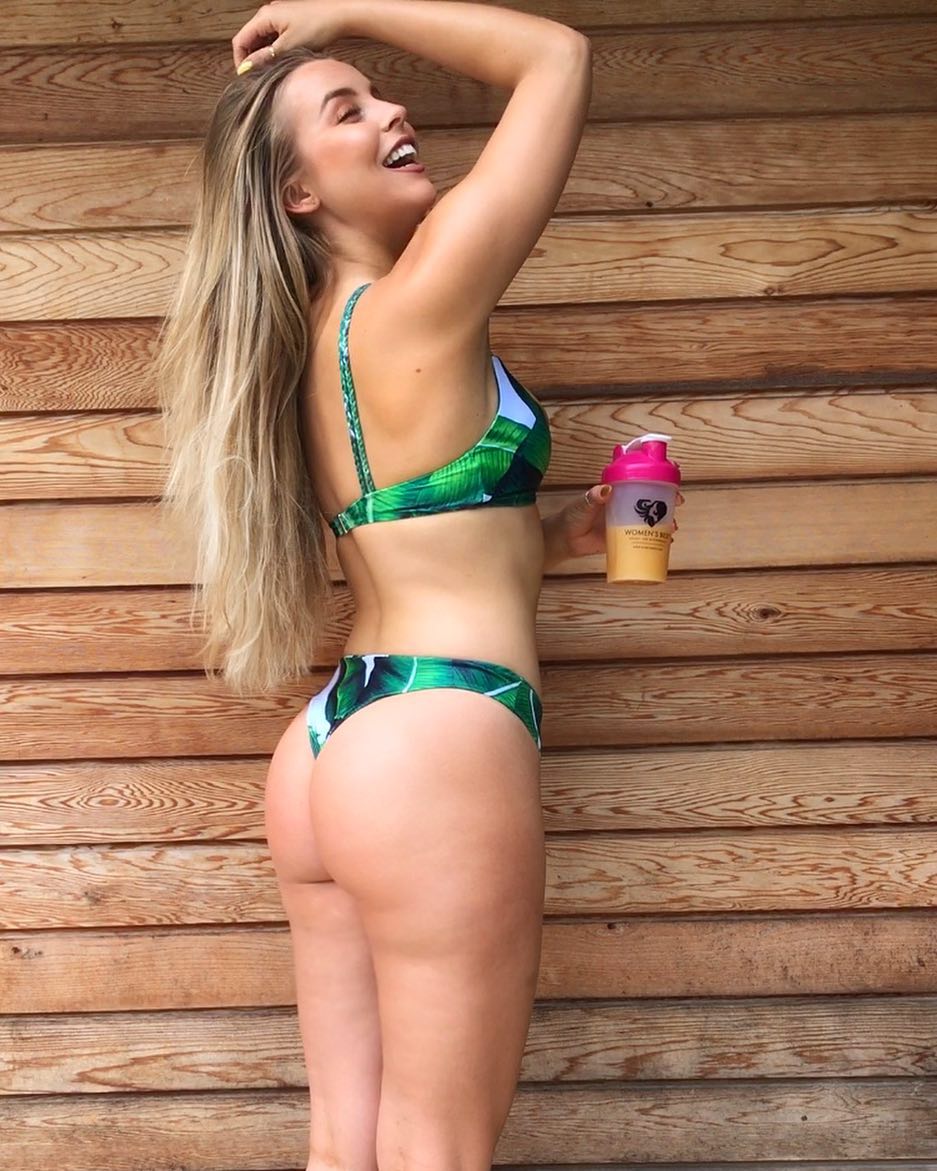 Eventually, one day things went better. "That night, as part of a competition between the camp counselors, I ate 40 Oreos. I hadn't eaten chocolate in about a year, and I was so happy. Suddenly, it was like I "found" food again."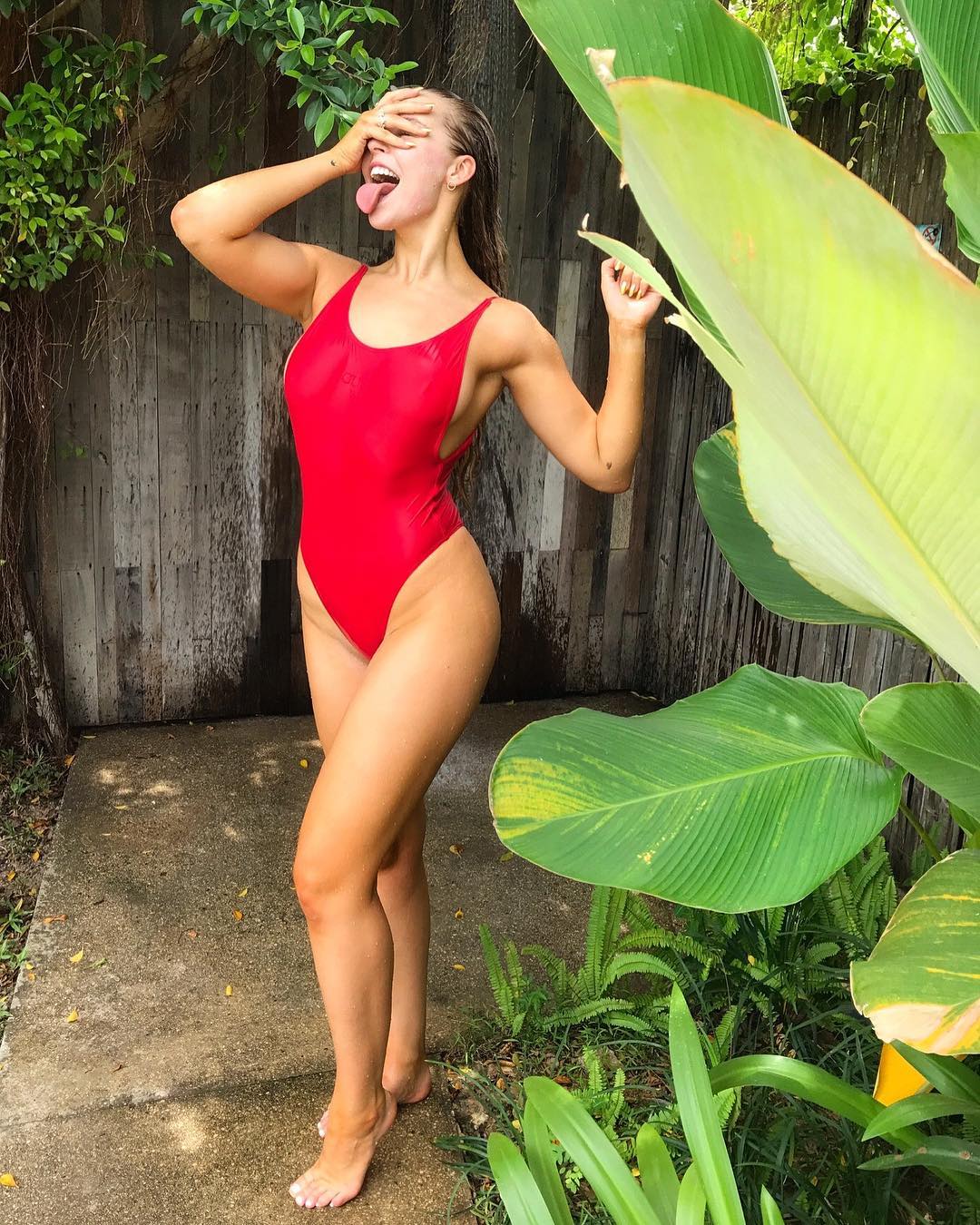 Now her "troubles" with nutrition end up with the fact she is vegetarian. While King doesn't say that she is vegetarian or vegan, she avoids meat. "I pack my fridge with goodness," she said, "Plenty of fish, tofu, chickpeas, and veggies. I just eat mindfully and make sure my fish is well-sourced," she added. Her favorite go-to healthy breakfast is avocado with smoked salmon in a gluten-free multi-seed pita. She says if she in a rush, she loves a shake with a banana, oat milk, oats, peanut butter, and protein powder. She always stores kale in the fridge to make kale crisps.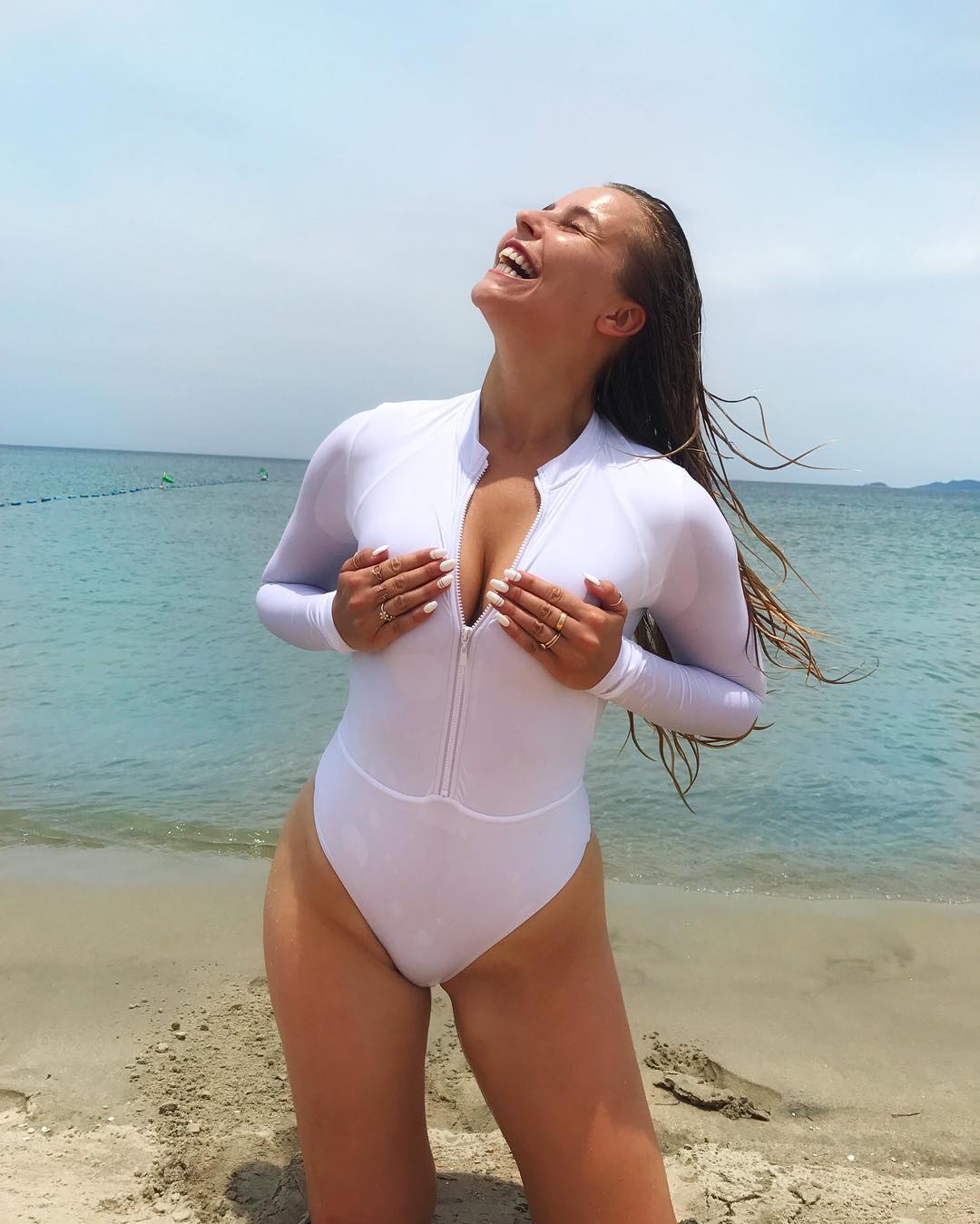 Today Chessie owns a blog on IG where she offers recommendations for top hotels, restaurants, and fitness retreats. With her page, King reaches out to people who need help regarding their fitness.
Another part of her content is about inspiration. King regularly updates her workout videos sharing some exciting movements or tips on how to perform different exercises right.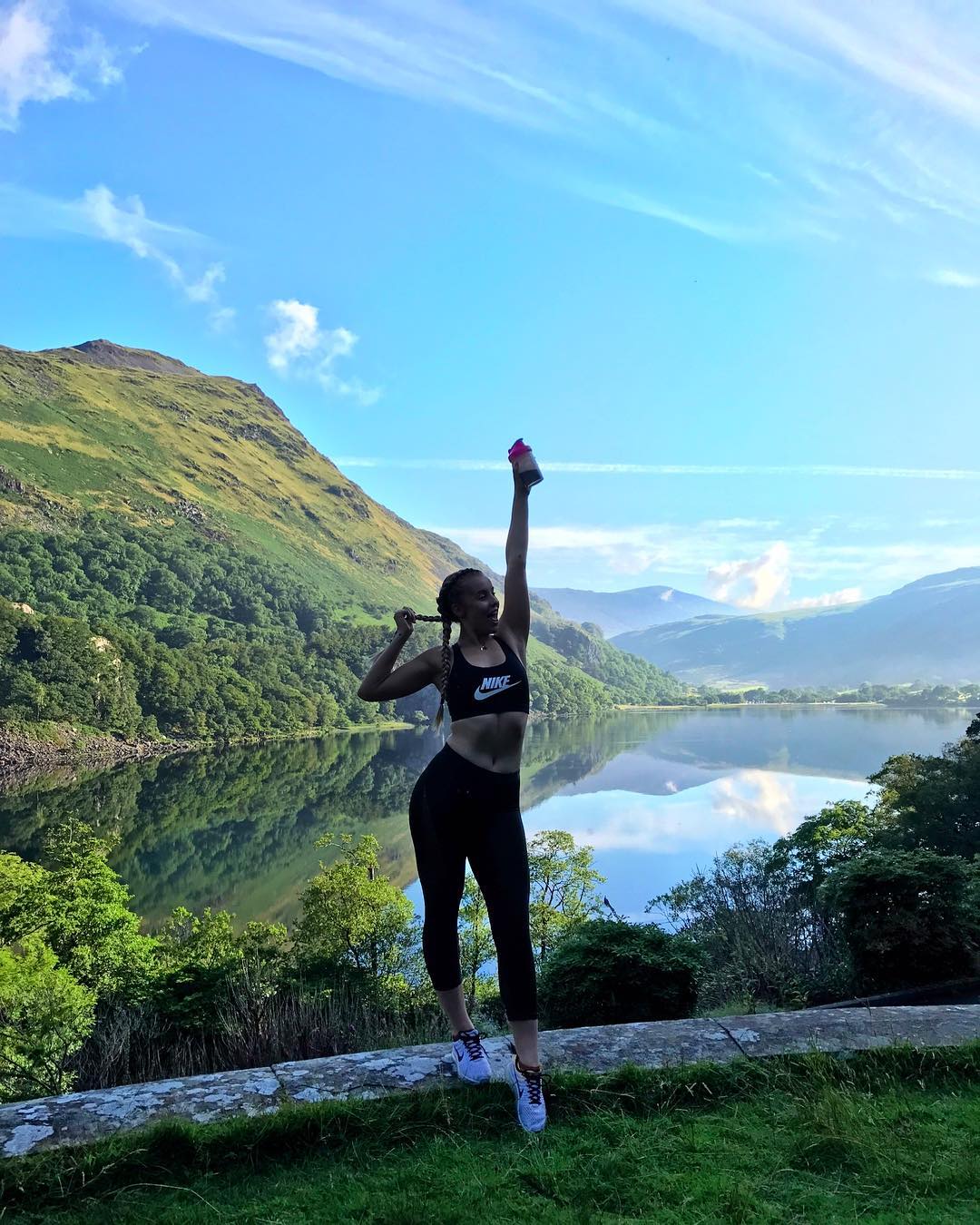 Today her fan-base counts 398k subscribers, and we don't see any reasons for her not to reach 400k and someday hit 1 million point.